4 Kitchen Must-Haves for the Holiday Season
As we approach Thanksgiving and the winter holidays, you likely have a lot of big meals planned. Whether you are cooking for family, friends, or clients, the right cookware can make a big difference. It affects your cook time, the flavor and quality of your food, as well as the types of recipes you are able to make perfectly.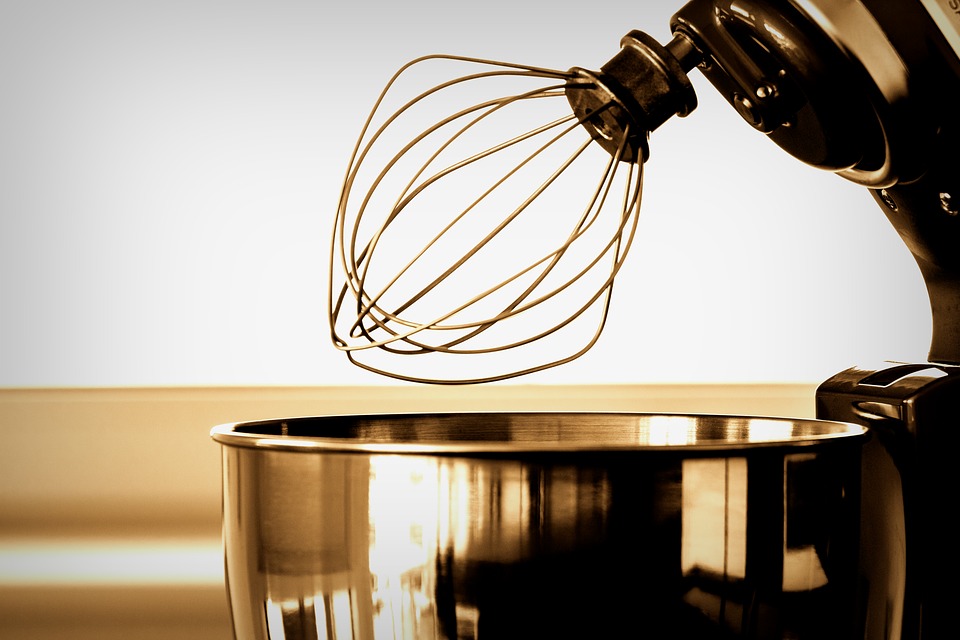 Check out these 4 kitchen must-haves that we recommend, then impress your family with the best utensils and appliances on the market.
1 . Instant Read Thermometers
During the holidays, the meat is the main course. For turkey in particular, it is important to know exactly when it is time to remove it from the heat source. Instant read thermometers can help you know just when your bird is cooked to perfection so that it isn't burnt or undercooked.
Nothing ruins a big family holiday dinner more than having to tote the turkey back into the kitchen for a few minutes longer. Nobody wants to bite into a dry, overcooked meal. Instant read thermometers use electric currents to detect the temperature in seconds. You'll never have to worry about either of these problems.
We recommend that you opt for a waterproof, easy to read thermometer that has a battery life long enough to handle your meal. These are the best features to look for on the market today.
2 . Zester/Graters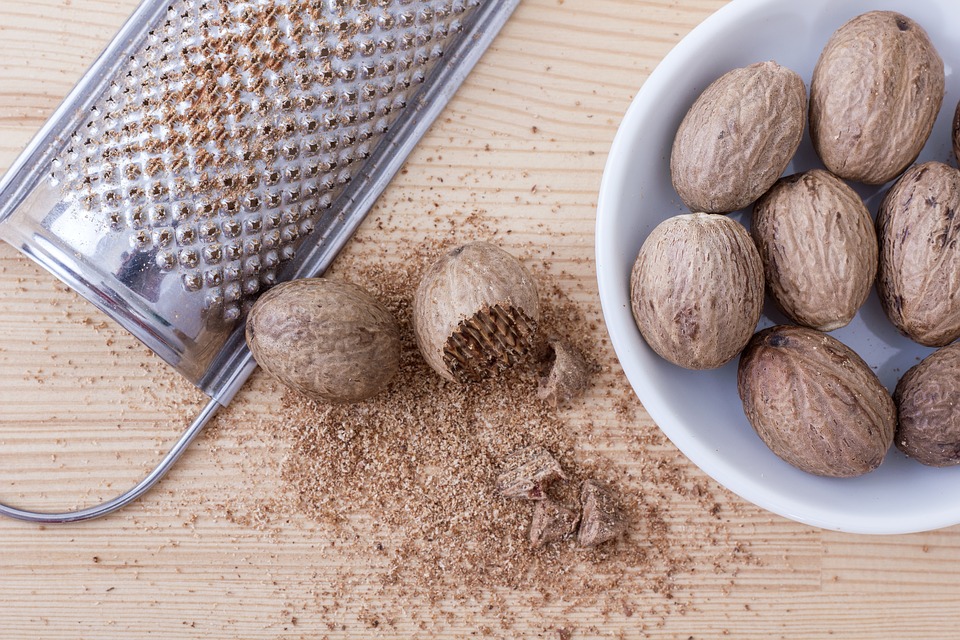 For any major meal, a tool that is indispensable is the zester/grater. This affects the overall flavor of the food you eat. Using a quality zester/grater can add flavor and bring out the texture.
Amateur chefs use graters to double as a zester. While this works fine, it is not ideal. A true zester/grater hybrid can serve as a quality grater while also giving you an effective zest that gets the best flavor from the fruit.
Be sure to choose one that is stainless steel or another quality one. A Microplane is the perfect construction for this device, using finer holes ideal for soft ingredients. Traditional zester can't get shavings from harder ingredients.
3 . Multi-Cookers
Rather than having eight different appliances for a different use, try the multi-cooker. This is a holiday must-have because it allows you to:
Deep fry
Grill
Steam
Brown
Stew
Roast
Boil
Bake
Simmer
All from one device.
It is small and portable, so you can bring it wherever you go.
If you are part of a family that goes on vacation over the holidays, this is the perfect way to guarantee that you'll have the supplies you need when cooking on the go. You can easily transport it to a friend or relatives home, or even a hotel. This way, you can cook a delicious meal just like you would in your own kitchen.
4 . Outdoor Pizza Ovens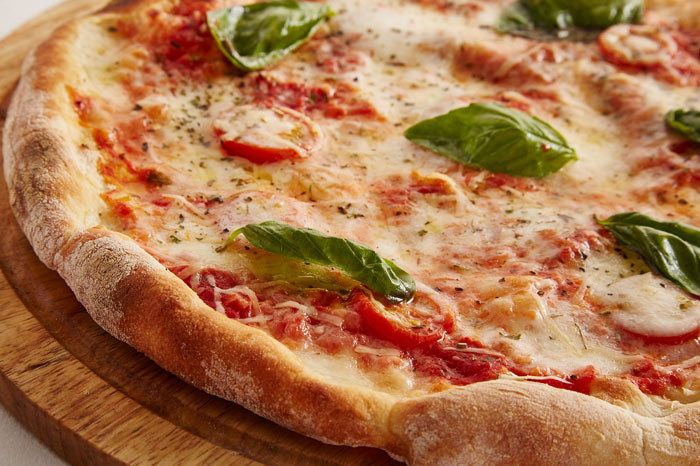 Cooking for the holidays is an opportunity to bond as a family. Nothing bonds people quite as well as making a meal together. This is why outdoor pizza ovens are so popular this time of year. Create homemade masterpieces customized to your family's tastes as light flurries fall. You'll all be warmer as a result!
These pizza cookers are mostly portable and can be brought to family cookouts and holiday gatherings. Enjoy some fresh air while you sip a glass of wine and smell the delicious scent of a fresh baked pizza wafting through the air. With an outdoor pizza oven, you can impress relatives with a new and exciting holiday tradition.
The Bottom Line
If you really want to take your cooking to the next level this holiday season, opt for one of these kitchen must-haves. With the help of these tools, you can impress your family and loved ones while making cooking faster, simpler, and more convenient.
https://geniuscook.com/wp-content/uploads/2019/10/food-processor-cooking-preparing-eat-kitchen-0_720.jpg
640
960
Elena and Alfredo
https://geniuscook.com/wp-content/uploads/2014/02/gc-logo2.png
Elena and Alfredo
2019-10-22 13:32:25
2020-01-10 15:26:54
4 Kitchen Must-Haves for the Holiday Season