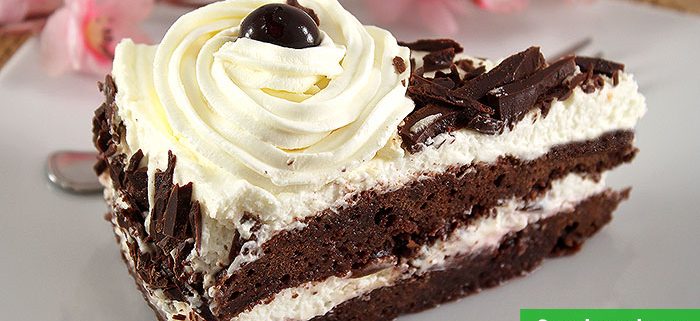 Cake Designing: 10 Things I Wish I'd Known Earlier
It turns out that it is not an easy thing for one to open up a bakery. It would take one a lot of knowledge to put up a reasonable bakery. If you had a dream to start up one, maybe your little caking skills back at home might be your starting point. However, having skills can be good but this may not be enough since one needs to have a starting point. This article lists the few factors to consider before owning a bakery.
Get Involved
Making friends with other decorators would help in numerous ways. Since they are in the same field as you, they can understand your problems well and in turn, help you out where you are stuck.
Shop Appropriately
Consider buying the best tools for your bakery business. We all know that cheap is always expensive, therefore, going for cheap tools will only lead to frequent replacements and eventually, bad products. Choose the best airbrush for cake decorating and much more utensils such as quality cake levers and flower cutters.
Make Plans
People usually enter into a business without making a proper plan. As the first step to ensuring convenience to any other business out there, lacking it can only lead to failure. As a starter, guidance is very important especially for the experienced. Business plans are also a good advantage in case you are looking to borrow a loan. Through it, the investors will know your payment plans thus they can get convinced to invest with you.
Do Research
It is better to learn about your business weaknesses and strengths in regards to the industry. Know what is selling at the moment and what is not. For instance, if the mini cakes are trading well as opposed to the average cake, then mini cakes are what you should go for.
Seek Professional Assistance
As we all know, the experience is the mother of nature thus getting sum can add up to your advantage. In a business such s bakery, you need to have worked with other bakeries prior to starting yours. This helps a lot especially to overcome the numerous challenges it comes with. This includes creating custom cake designs, maintaining the stock, and freshness. Getting skills from different people, could, therefore, be the greatest t idea to begin your bakery.
Think Outside The Box
The earlier you train yourself to be ambidextrous, the best for you and your business. While the effects cannot be experienced soon, it can be effective in the future when your business will be thriving.
It Takes Time To Grow
It is not suitable to rush for complicated recipes while you are just starting. This can be the fastest way to failure with your bakery. Instead, consider other simpler recipes as you progress. Having confidence is good but the problem comes only when you become overconfident.
Keep Your Recipes
As a start-up business, obviously, you will have recipes to follow. At this point, your recipes are secret so it can be good to keep them safe from any leakages. Besides, carrying them in your mind can also be tricky. You, therefore, need to copy them and save them.
Work Harder
Sacrifices are known to have positive results towards a desire. Since you are starting, you must be aware of the present and established bakeries to compete with. Hard work is the only thing that can help you out in this case.
Take Measurements
Measurements are the key to ensure improvements to anything. If you can take your time to frequently measure your businesses progress, then the more aware you can be.
In summary, starting out any business out there requires just an idea of the learning curve. One as a bakery business starter should consider doing a thorough research before entering in the industry. As a result, high chances of success is guaranteed.
https://geniuscook.com/wp-content/uploads/2016/07/torta-foresta-nera2.jpg
483
700
Elena and Alfredo
https://geniuscook.com/wp-content/uploads/2014/02/gc-logo2.png
Elena and Alfredo
2018-03-09 15:39:09
2018-03-09 15:42:04
Cake Designing: 10 Things I Wish I'd Known Earlier