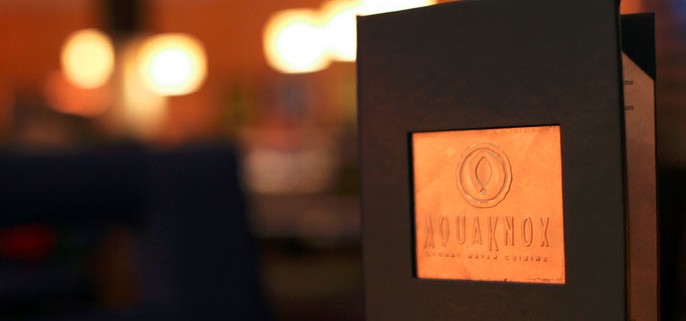 4 of the Healthiest Food Options in Las Vegas
There are a lot of food options in Las Vegas. It seems like everywhere you turn, you're staring at a new delicious place to eat. However, a lot of the restaurants in the city aren't healthy. If you're looking for a delicious, healthy place to eat, make sure you take a look around for the best options.
AquaKnox Restaurant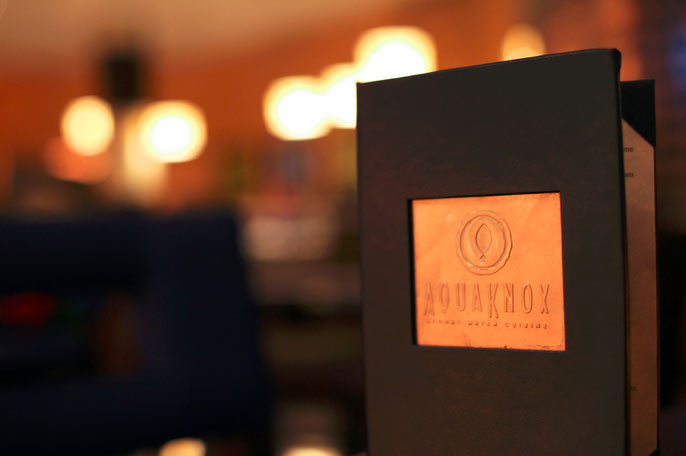 Image via Flickr by Tom Woodward
When you book your trip to the Venetian through Gogobot, you'll be close to one of the best restaurants in town. Here you'll find a number of delicious and healthy seafood options. From a Gangnam Style Tuna Tartar to Pacific Blue Prawns, you're sure to find some seafood to love. Even those who aren't fans of seafood can find something healthy and delicious at AquaKnox, such as the Roasted Jidori Chicken. Since the restaurant is inside the casino, you don't have far to go for the perfect meal when hunger strikes.
GoRaw Café
If you're looking for a restaurant that has delicious organic, raw food, check out GoRaw Café. Here you'll find vegan menu items that allow you to get the perfect meal, no matter your dietary preferences. Try something new, like their Cream of Carrot and Avacado soup, or a veggie burger made with beets and other delicious vegetables.
If you're looking for something more traditional, there are a number of salads to choose from, or try their vegan lasagna. After your meal, try one of the delicious vegan desserts, from pies to cookies, and even a "triple layer delight!"
Estiatorio Milos
Eating right doesn't have to mean eating boring. At Estiatorio Milos, you'll truly understand this. The Mediterranean dishes will tickle your taste buds and make you want to come back for more. The majority of the meat available on the menu is seafood, but there are a few other options.
Start off your meal with grilled mushrooms featuring oyster, shiitake mushrooms, and more. Kumamoto Oysters or Creekstone Premium Prime Filet make for great entrees. Desserts include the honey and walnut Loukoumades or Galaktoboureko, which is semolina custard wrapped in phyllo. Make the most of a great night out by going to Estiatorio Milos.
Shizen Restaurant
Are you a fan of Japanese food and sushi? Make sure to take some time to check out Shizen. Here you'll find some of the best and best-prepared sushi and Japanese food in the city. There are several options, including a seaweed salad or edamame to start with. If you enjoy Tempura, consider the Ebi or Agedashi Dofu.
The sushi rolls you can choose from are impressive, including garlic tuna, mackerel, sea urchin, and more. Shizen offers signature rolls as well, including a spider roll, dragon roll, and Cajun roll. No matter what you're looking for in a sushi experience, Shizen has you covered.
There are several delicious and healthy restaurants in Las Vegas. In a town like this, it's not surprising, since food is one of the draws of the city. Ensuring that everyone who comes to Las Vegas has great meal options is important, and the restaurateurs have kept this in mind.
https://geniuscook.com/wp-content/uploads/2015/02/restaurant.jpg
456
686
Elena and Alfredo
https://geniuscook.com/wp-content/uploads/2014/02/gc-logo2.png
Elena and Alfredo
2015-02-05 07:48:56
2015-02-06 16:51:33
4 of the Healthiest Food Options in Las Vegas