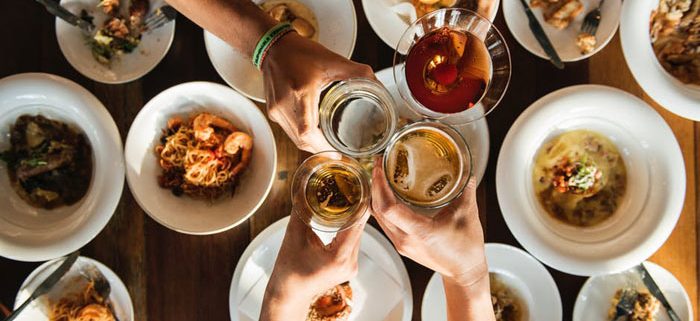 How To Prepare A Pre-Prom Party
You know what makes the teens all excited? The prom night. And it is not only the night because the celebration starts way earlier. A pre-prom party is a nice way to start this crazy evening. This is a nice opportunity to relax a little bit with your friends and admire each one's outfits. From a casual get-together to a glam party, the choice is up to you. The following tips will help you get the idea of preparing a perfect pre-prom party!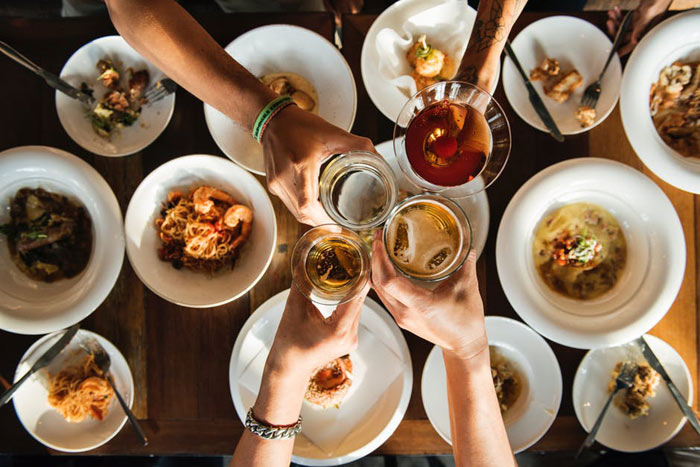 Plan Your Budget
The first thing that you need to do is to plan the budget accordingly. Yes, you did that before. Similar to when shopping for cheap prom dresses, you need to put a number here as well. Consider all of the circumstances, such as food availability, venue cost, transport. When you work with a tight budget, consider options such as hosting the event in someone's yard, or bring homemade food and drinks.
Decorate The Space
Even if it is a casual gathering, do not hesitate to decorate around. Simple things such as balloons and banners will work fine. DIY-ing also sounds great. You can enhance the space with free printables that you can find across the internet. Cool signs and arrows can be a warm welcome for the guests.
Food
The food choice depends on the occasion. You can plan the orders if going to a restaurant ahead of time, so it fits the budget. Throwing a party at home is more fun. It gives you the freedom to experiment with food. Take-aways or homemade, anything sounds just fine.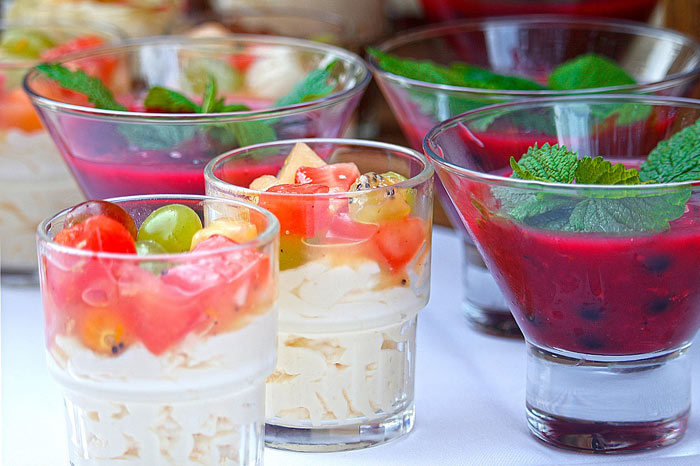 Appetizers are a nice choice for a party. Dining can take much more time to be organized, and it will be costly as well. Make sure that you provide bite-sized foods, so you can munch on something while having sips of your favorite drink. On the other hand, this will prevent girls from accidentally spilling gravy on their prom dresses.
If the party has a specific topic, you can connect the food in a fun way. For example, think of an Italian party as a nice way to introduce different kinds of pizza. This is especially helpful if you are too busy and only have time to call the pizza delivery.
Or, you can prepare some nice and easy finger foods such as bruschetta and stuffed mushrooms. If you decide to prepare food together, then create a shopping list with ingredients ahead.
Drinks
Drinks are probably the most important part. Preparing a bucket full of homemade punch is a nice idea. You can find lots of recipes, even alcohol-free ones. Make sure that you don't forget the ice.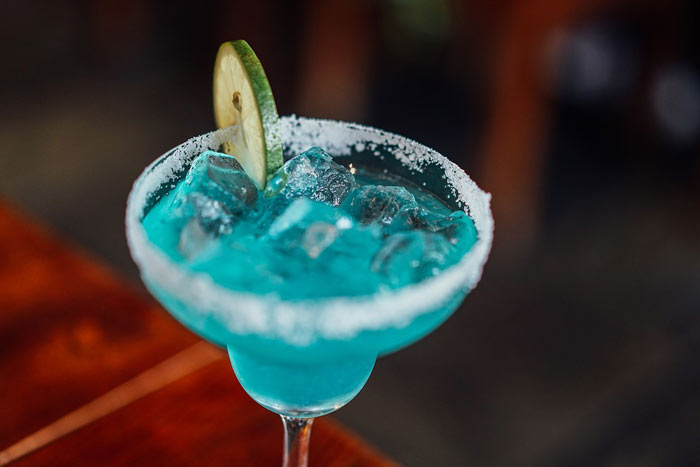 Or, you can make some fancy cocktails. Classics such as Mojito are easy to prepare, and everyone will appreciate it. Garnish with lime wedges and fancy straws, and your drinks will look like they were made by a pro bartender.
Music
What is a must-have at any party? Music! Let the teens make up a cool playlist. It will create a perfect party atmosphere. Let them play the music as loud as they want – it's all for their fun, after all!
Pictures
The kids will definitely want to snap a few photos! A great idea is to get some photo prop sticks to make the whole thing even more fun, besides, sincere smiles and laughs look best on photos. Plus, shy teens will feel more comfortable using the props during a photoshoot.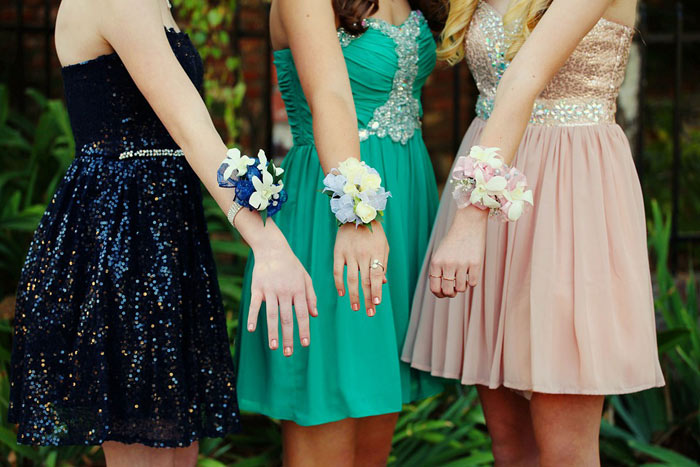 Also, make sure you have a full-length mirror so that each (potential) prom queen and kind could check how awesome they look before taking any pictures.