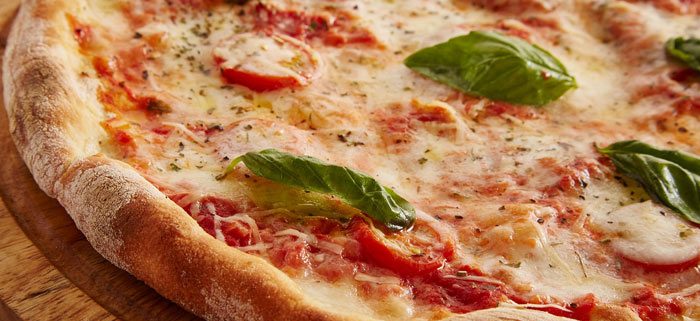 Proper Tools to Make a Pizza at Home
In today's world, it has become increasingly popular to make pizzas at home. Namely, whether for health reasons or simply because people want to expand their culinary talents into the pizza world.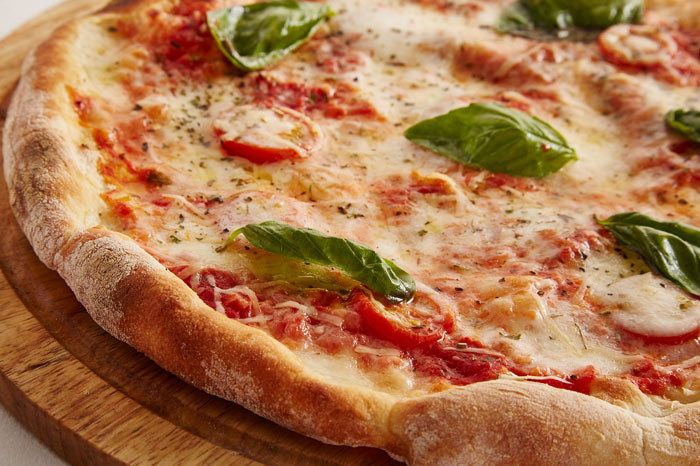 That being said, you have to use the proper tools to bring your pizzas to life. Therefore, which tools should you have in order to create the perfect pizza?
Pizza stone
The first tool you should have(and probably the most important one) is a pizza stone. Ironically, many consumers of pizza don't tend to know what a pizza stone is.
In the simplest of terms, a pizza stone is a form of baking stone that is used to make pizzas.
While most people associate having a pizza oven as a crucial tool in pizza making, having both, and knowing as much as possible about how they function together is even more crucial.
A pizza stone allows you to compensate for not having tools that are tailored made for pizza making that restaurants use.
They come in different sizes, and materials ranging from clay, to cast iron, to ceramic, just to name a few.
Additionally, they are easy to use and very versatile. Specifically, you can use them with ovens, as well as some outdoor grills or smokers that allow pizza making.
Undoubtedly, having a pizza stone is a must if you want to make pizzas, and we find that getting the right one is easy enough thanks to the vast amount of options available.
There are pizza stones made to fit the needs of anyone out there.
Pizza Oven
It goes without saying that a big part of pizza making is having the right oven.
And, while it is true that you can make pizza in a conventional oven, having the best oven tailored made for the pizzas you want to make is also important.
In this regard, as with the stones, you won't have a difficult time finding the appropriate oven.
Nevertheless, make sure that you take into consideration how often you will be using the oven for pizza making, as well as the other uses the oven might have.
Moreover, it is important to do your research on the manufacturers of these ovens. If there is one difficulty(if you want to call it that), is the vast majority of manufacturers.
Sometimes, the search can be a bit overwhelming. But, in the end, all it really means is that you'll have plenty of options.
Pizza Peel
A lot of home pizza makers tend to not have a pizza peel, something we strongly discourage.
As most people know, a pizza peel is a shovel tool that is used to slide pizzas into an out of an oven.
That being said, we cannot understate how much of a mistake is to use similar tools to remove pizzas out of your oven. Not using the right tool to move pizzas around can ruin your other tools, such as your stone.
Pizza peels are easy to find and very affordable, therefore if you are serious about making pizzas, there should be no reason why you should not get one.
Like stones, they also come in a series of sizes and materials, giving you plenty of options to match your pizza necessities, and cooking styles.
There are plenty of tools in addition to these that are great for pizza making. However, we believe these 3 tools are a must.
More importantly, remember that these tools need to be what's best for your particular pizza making needs.
As long as you do your due diligence, you'll be on your way to making some great pizzas with the proper tools!
https://geniuscook.com/wp-content/uploads/2018/03/pizza-food-cook-nutrition_1280.jpg
466
700
Elena and Alfredo
https://geniuscook.com/wp-content/uploads/2014/02/gc-logo2.png
Elena and Alfredo
2018-03-21 06:04:58
2018-03-21 06:04:58
Proper Tools to Make a Pizza at Home