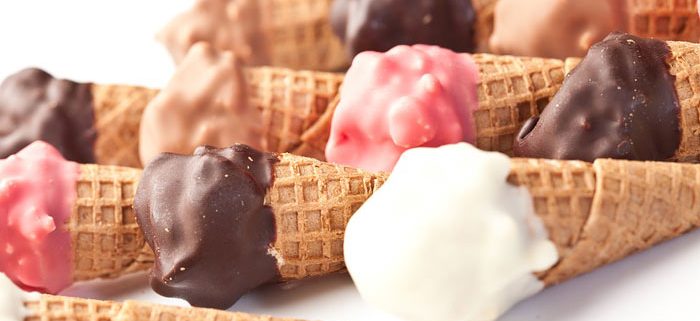 7 Delicious Ice Cream Sandwich Recipes
Today we'd like to share an awesome list of 7 recipes for delicious ice cream sandwiches. Because for most of us, ice cream is the biggest guilty pleasures ever! Even during the winter when temperatures are nearly freezing lots of us dare to indulge ourselves with one of our favorite ice cream flavors.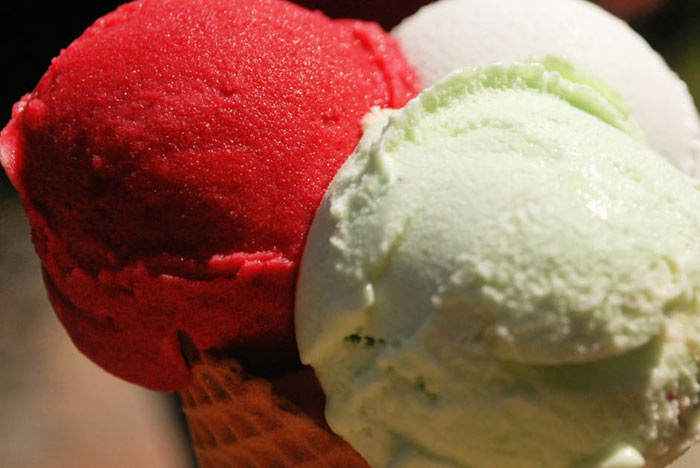 As for ice cream sandwiches, they are no exception. Who doesn't like them? And it's possible and even very simple to create your own, new ice cream flavors if you buy one of these commercial ice makers. With an ice cream maker, one may create their own ice cream sandwich recipes. And in case you already have one, we've made up a list of the most delightful ice cream sandwich recipes ever, as well as a guide on how to choose and where to buy the best kitchen gadgets for making them.
1. Chai Ginger Ice Cream Sandwiches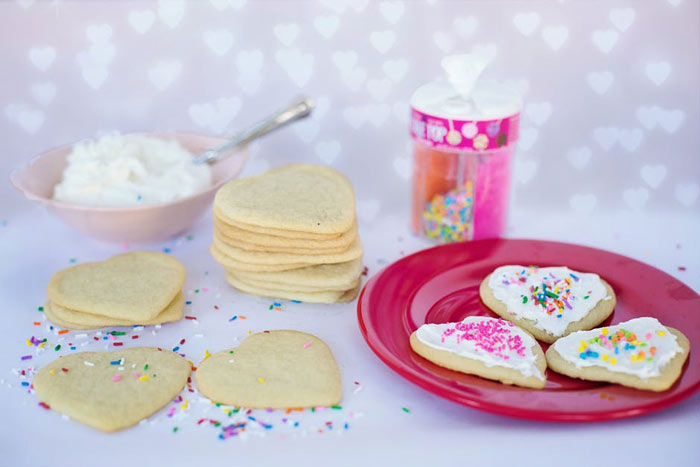 So, the first ice cream sandwich is called Chai Ginger Ice Cream Sandwich. It's made of a sweet and spicy chai ice cream and tender ginger cookies. Making it is very simple and could be mastered even by cooking newbies.
2. Healthier Oatmeal Chocolate Chip Ice Cream Sandwiches
Now, the second tasty ice cream sandwich is Oatmeal Chocolate Chip Ice Cream Sandwich. We all know how healthy oatmeal is. And we find it a great idea to use it for preparing sweet dishes. It will take about 45 minutes to have it ready to eat. To be able to try this out in your kitchen, you would need vanilla ice cream and the cookies themselves. As for the cookies, the recipe is easy and you'll find it below. And regarding the vanilla ice cream, there's a kitchen device called manitowoc ice machine that will make preparing it much easier.
For the cookies, you will need the following ingredients:
rolled oats (not instant)
whole wheat flour
baking soda
baking powder
fine grain sea salt
unsalted butter
natural cane sugar or light brown sugar
firmly packed Muscovado or dark brown sugar
large eggs
vanilla extract
semi-sweet chocolate bar
If you already have the ingredients, just follow the recipe here (you may miss a few ingredients, such as raisins, in case you don't like them) and enjoy the sweet sandwiches!
3. Cake Batter Cookie Ice Cream Sandwiches
Our third-favorite ice cream sandwich type is Cake Batter Cookie. Due to lots of goodies on it, such as sprinkles, white chocolate, and chocolate chips, it's a true taste explosion! If you want a real dolce vita on your plate, try making these today! You'll only need 5 ingredients for the cookies and not measure at all. This recipe is something for a lazy cook who wants to create a creamy, soft, tender ice cream cookies looking and tasting amazing. A true paradise! By the way, to make them a little healthier, you may also use oat.
4. Pumpkin Ice Cream Sandwiches
Who said you can't eat a dessert and a vegetable at the same time? These pumpkin ice cream sandwiches are best all year round. You may save this recipe for the Fall or enjoy it during hot Summer evenings.
For the cookies you will need the following ingredients:
1/2 cups whole wheat flour.
3/4 tsp baking powder.
1/2 tsp baking soda.
1 stick cold unsalted butter, cut into 1/2″ pieces.
1/2 cup sugar.
1 egg.
4 oz. (2/3 cups) bittersweet chocolate chips.
Mix everything, adding the ingredients step by step, bake at 375 degrees F (190 degrees C) for 9-10 minutes. Let cool and add pumpkin ice between two cookies – that's it! Now you see, you are allowed to crave pumpkin even when it's not PSL (Pumpkin Spice Latte) season.
5. Brownie Ice Cream Sandwiches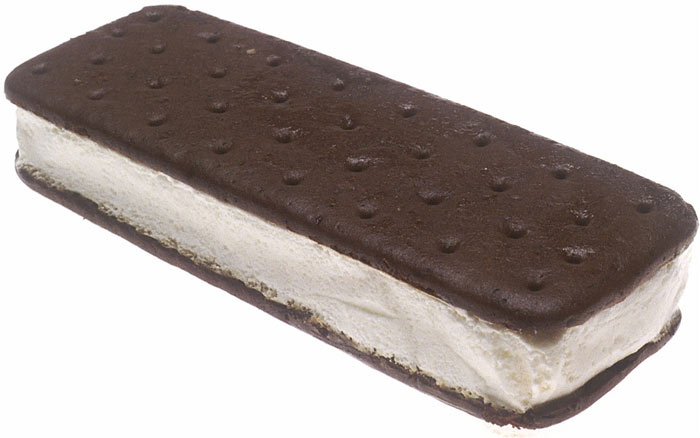 Brownie ice cream sandwiches are just the best. They are soft, sweet and remind you of your childhood. They can be made vegan and even gluten free. Besides, they are extremely easy to cook. You may either use a brownie mix and ice cream. Or anytime you have ice cream at home and anything half resembling a chocolate cookie, just try making this sandwich. You won't regret it.
6. Waffle Ice Cream Sandwiches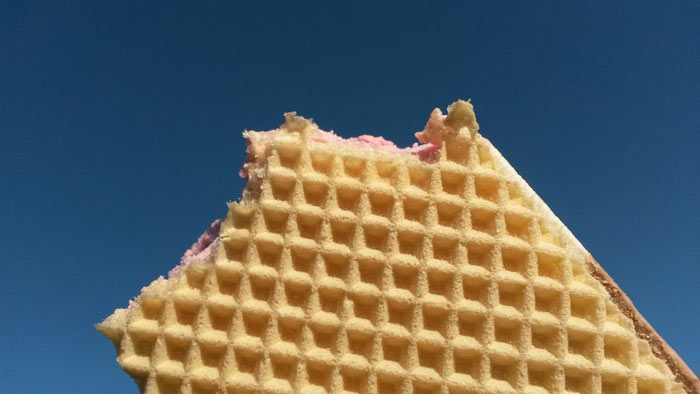 In some cultures, you can count on hosting a small unplanned party at any time. This could be shocking for Germans or Americans, for example, but there are lots of homes in different countries where an unexpected guest may just come by at 7 pm. So, suddenly you have to quickly serve the table with something tasty, special and easy to cook at the same time. And this is when waffle ice cream sandwiches would go, especially in Summer.
Waffle ice cream sandwiches can be called a worthy tower of deliciousness! They are probably the easiest ones to prepare from our today's recipe list, as you just need ice cream and waffles for this frozen treat.
and other Waffle ice cream sandwiches are exactly what you need on a hot summer day and easy to make frozen treat combines prepared waffles and your favorite flavor of ice cream.
7. Peanut Butter Jelly Ice Cream Sandwiches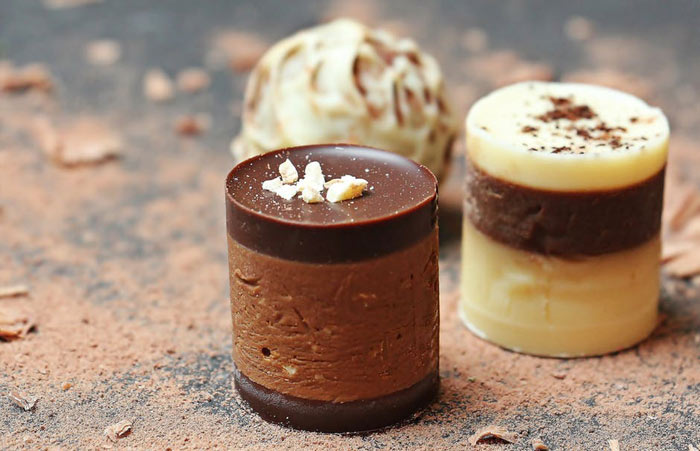 And for those who have some more time and effort in the kitchen but would be rewarded by an extremely mouth watering taste, here are peanut butter jelly ice cream sandwiches. This is something classic all your family members would appreciate by the dining table.
So, that's it for today. Make sure you've got the right ice cream machines and other kitchen gadgets for creating these delicious ice cream sandwiches. Get the recipe, cook, enjoy!
https://geniuscook.com/wp-content/uploads/2017/07/ice-cream-food-eat-diet-sweet-sugar-milk-dairy-dessert.jpg
467
700
Elena and Alfredo
https://geniuscook.com/wp-content/uploads/2014/02/gc-logo2.png
Elena and Alfredo
2017-07-12 16:22:11
2017-07-17 15:24:37
7 Delicious Ice Cream Sandwich Recipes