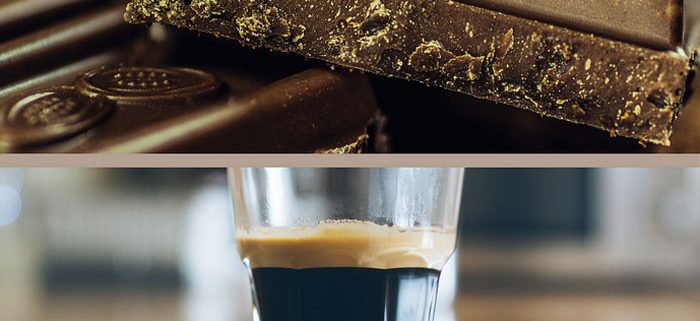 5 Small Appliances You Need In Your First Kitchen
If you're setting up home for the first time, equipping your kitchen is one of the biggest challenges you'll face. Knowing which appliances to invest in can be difficult – which ones will you get plenty of use from and which will turn out to be a waste of money?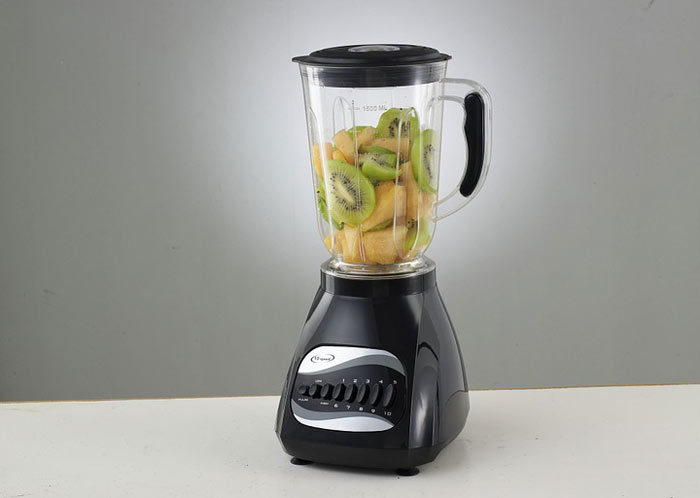 If you're going to buy any appliances for your home, you need to be sure that they will be ones which make your life easier and better. With that in mind, here is our expert guide to the five must have small appliances which you should definitely consider for your first kitchen.
1. A Food Processor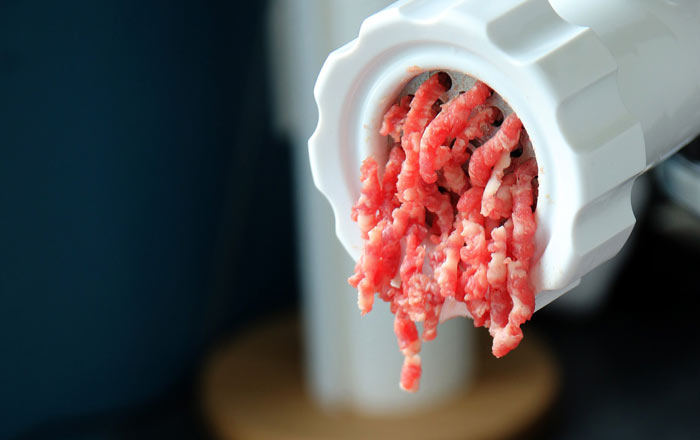 One of the best small appliances to add to your new kitchen cabinets is a food processor. These multifunctional gadgets can be used for everything from whipping up a smoothie to chopping the vegetables and from making a cake batter to preparing baby food. They come in a range of sizes, so you are sure to find a model that fits perfectly on your countertops and won't take up too much room in your first home.
2. Slow Cooker
If you hate spending hours slaving over a hot stove, a slow cooker is a perfect gadget for you. Small enough to sit easily on a countertop, a slow cooker will take all of the hard work out of preparing meals for you. It is especially useful if you're out for long periods during the day, perhaps at work, and don't want the hassle of having to cook when you get home since you can throw a few ingredients into the pot before leaving home in the morning and your delicious meal will be prepared when you arrive back in the evening. Slow cookers are able to prepare a wide variety of foods from soups and stews to roast joints and cakes, so they are a truly versatile addition to your first kitchen.
3. An Induction Cooktop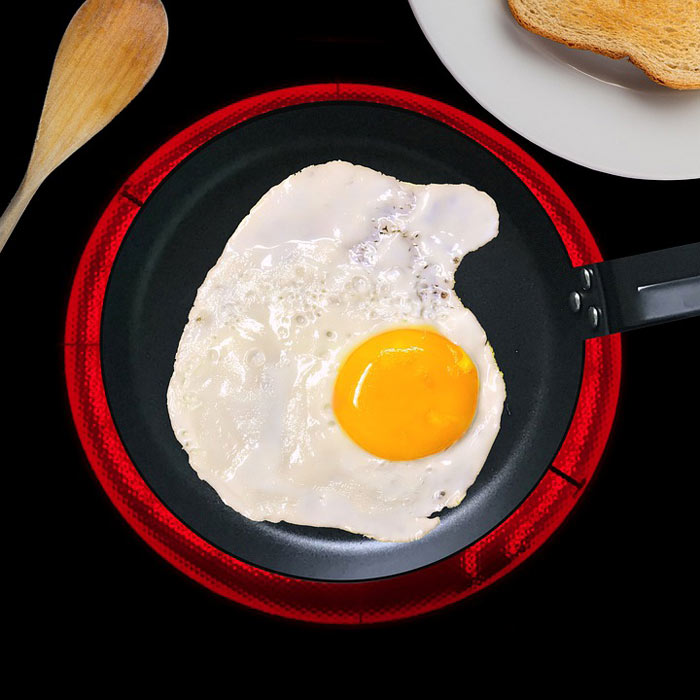 If you have a small kitchen, an induction cooktop is ideal to pop onto your countertop so that you can prepare all kinds of foods without any hassle. Small and powerful, the best induction cooktops are great for preparing stir-fries, omelettes and other sautéed dishes in no time. Much faster than a regular hob, they are also a safer choice for small kitchens. If you want to find the best induction cooktops on the market today, go to this site and find out everything you need to know.
4. Electric Kettle
Although you could simply make do with a hob-top kettle, an electric model is a much faster and more convenient alternative. You'll be able to boil water in just a couple of minutes while freeing up space on your hob if you're preparing a meal at the same time. Affordable, easy to use and incredibly convenient, an electric kettle is a great investment.
5. Coffee Maker
If you're a coffee lover, a coffee maker is an absolute must-have for your first kitchen. Whether you choose a drip-style percolator or a pod-style unit, you're sure to appreciate the ability to be able to rustle up a speedy mug of your favorite blend in no time.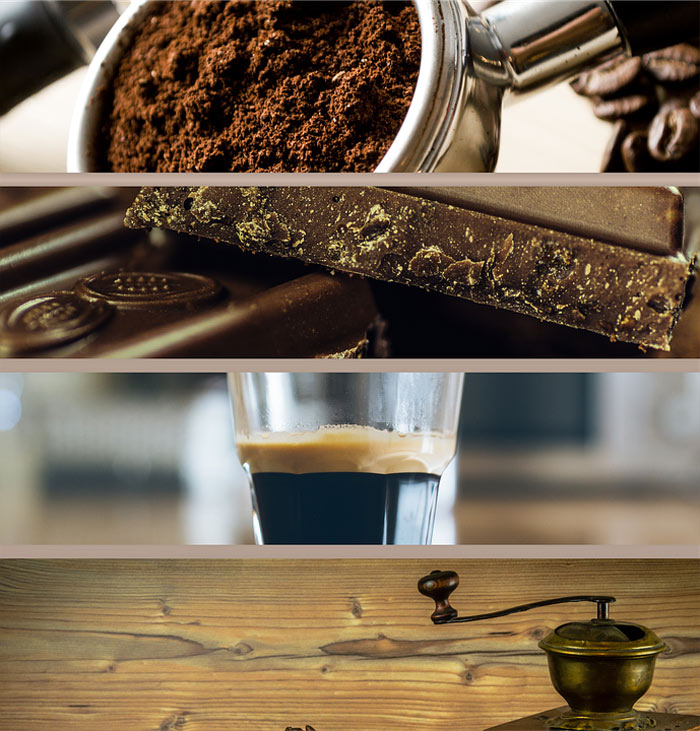 So, there you have it – the top five small appliances to invest in for your first kitchen. They will make your life much easier and help you to enjoy your first home even more.
https://geniuscook.com/wp-content/uploads/2018/09/coffee-maker-cook-kitchen60_720.jpg
731
700
Elena and Alfredo
https://geniuscook.com/wp-content/uploads/2014/02/gc-logo2.png
Elena and Alfredo
2018-09-05 02:51:32
2018-09-05 02:51:32
5 Small Appliances You Need In Your First Kitchen