Don't imagine that college partying resembles club partying (that we see in the movies) – they are not even close to each other! College partying equals cheap booze and bunch of ice on top, so don't get your hopes up if you haven't tried it before because you might remain disappointed. First rule of college partying: do not throw up. Second rule of college partying: drink cheap. Third rule of college partying: no matter how bad the party drinks are, you drink them!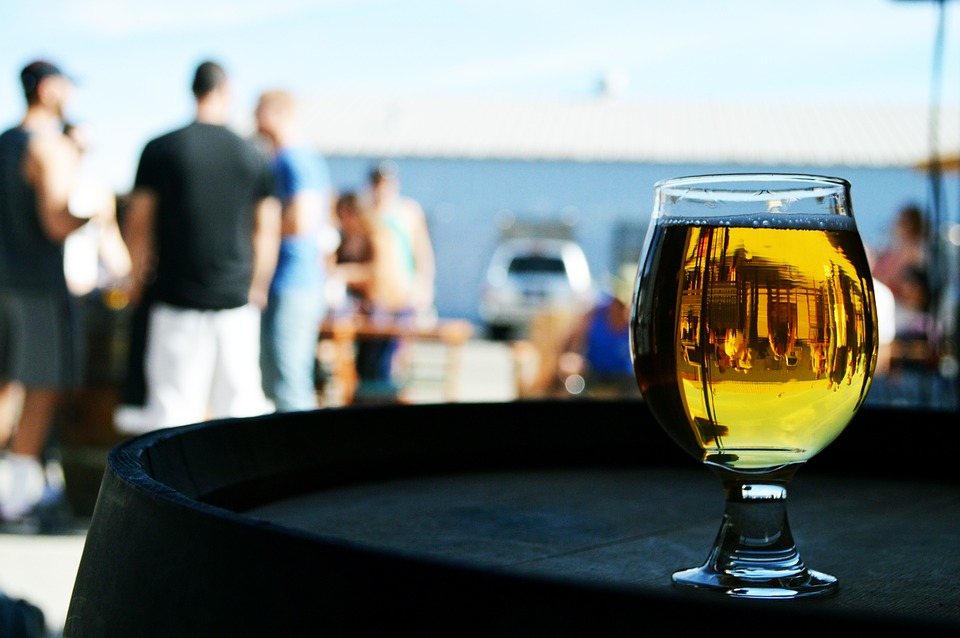 Now that you're familiar with how the partying scene looks like in college, let's see how you can make it work for you. There are some tips and tricks you'll want to check out before exploring the party scene. Here are five top drinks that are easy to make and will 100% make you drunk.
Fireball
Fireball is one of the best college drinks you can ever have, especially if you are new at this "game." The whiskey flavor makes up for the burning mouth sensation and the cinnamon option can truly change your perspective on life (at least for a couple of hours). What's important to mention is that this drink burns (like really bad), but not as bad as others. You could start with Fireball (3 shots max every hour) and work your way up!
By the way, cool tip – there is a Fireball college drinking game if you want to check that out. It's called Dragons, Dice & Dares drinking game for college partiers!
Porch Crawler
This make-at-home drink is one of the easiest ones to make, that is the beauty of it. If you want something simple and quick, choose the Porch Crawler. This drink is ideal for a house party – it only contains beer, lemon, and vodka – and let's be honest, compared to other drinks, it's really cheap to make. You don't need to pick a sophisticated beer (for example, a Corona would work), and your lemon could be replaced by a Kool-Aid Lemonade in case a trip to Walmart is too much for you.
A quick tip: if you haven't finished your homework but want to party, try analytical essay writing help, they are very productive and save you precious time. As I might have mentioned before, college is not only about academics, it's about partying and having the best time of your life!
Manhattan
Even if it has a fancy name, the Manhattan cocktail has never been easier to make. Your friends might even consider your party classy because of your easy mixed drinks. All you need to make it are Angostura bitters, sweet vermouth, bourbon (for example, Buffalo Trace), and maraschino cherries. You will also need ice and a spoon, to crash the cherry against the side of your class. Easy, fancy, tasty, Bon Appetit!
Mountain Dew
There are so many drinks containing Mountain Dew that it'll be easy for you to pick one! your options are endless if you are a soda fan. Here are some of them:
99 Bananas Mix
American Champagne
Bacardi Breeze
Bacardi Sunset
Beer World
Bizmark
Blue Skittles
Bo's Specialty
Booger's Booze
Brain Candy
Bu-Dew Child
Camel Piss, etc.
Shooters
Piss Ant
Sweet Sensation
The David Preston Special
Voodoo
Punch
Tubthumper
The Manic Depressive
Springwater
Mountain Screw Party Punch
Hop Skip and Go Naked College Party Punch
Hawaiian Doody
Dew Weiser
Brain Freeze
Bathroom Juice, etc.
You have many options to choose from, as I said, so make sure you try out as many as you can until you find your perfect fit! Tip: not all of them in one night, please. One or two every hour!
Dog Piss
This weird drink is made out of vodka, beer, and southern comfort peach liquor. All you have to do is pour the ingredients into one larger recipient and stir it. then serve it with ice, sharing with a friend or two.
Conclusion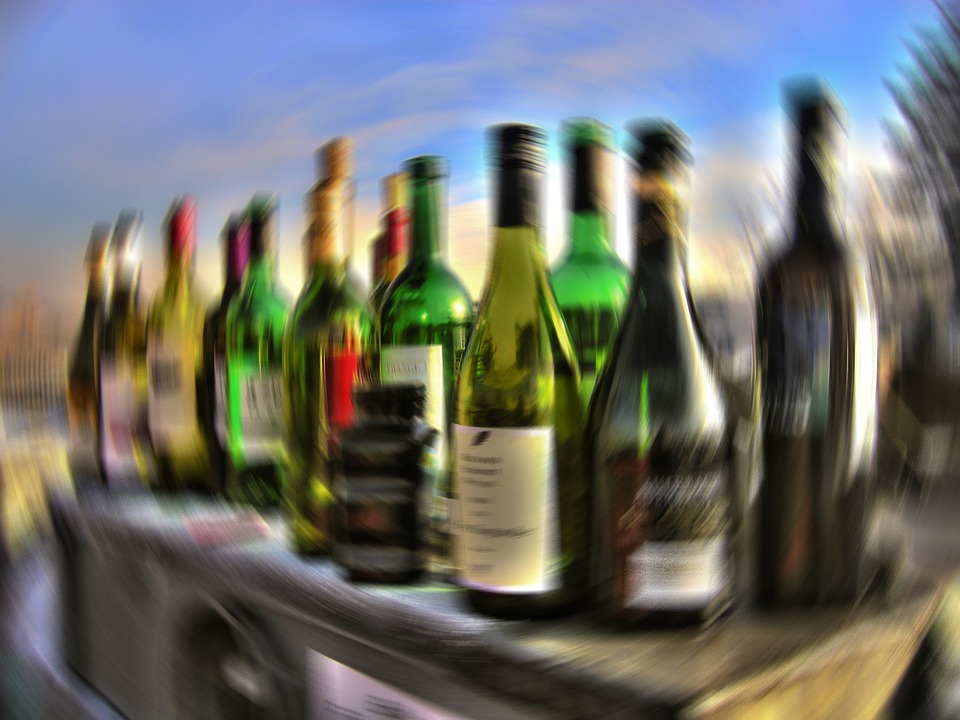 College is the perfect time to get s**t faced with your buddies on cheap booze! There are endless options you have even when you are broke, so don't worry about that. If you need help finding a recipe, Google it; otherwise, contact us, we might have the solution. Also, make sure you do not drink excessively. Take care of your health, drink responsibly, and ask a designated driver or DD to drive you home after the party. Do not drink and drive! Stay safe…. but have fun!
About the Author
Emma Rundle is a journalist, college paper writer, and analyst. She makes the best out of her life by trying exquisite things and going on adventures. Emma's number one goal is opening up her own drink-making company one day. To learn more about her, check Emma's Twitter page.
https://geniuscook.com/wp-content/uploads/2019/10/alcohol-drunk-drink-beverage-addiction-64164_960_720.jpg
720
960
Elena and Alfredo
https://geniuscook.com/wp-content/uploads/2014/02/gc-logo2.png
Elena and Alfredo
2019-10-07 15:37:45
2019-10-07 15:37:46
5 College Party Drinks