What's The Use Of Commercial Refrigeration?
In the current setup of the society, one can easily perceive the dominance of the business sector in the economy. And with individuals in the modern generation ceaselessly setting up brand new businesses in the market, the population of the industry is ever-growing. It is by now, already conventional know-how that one of the most practical and productive ways of investing your money is through establishing a well-planned business.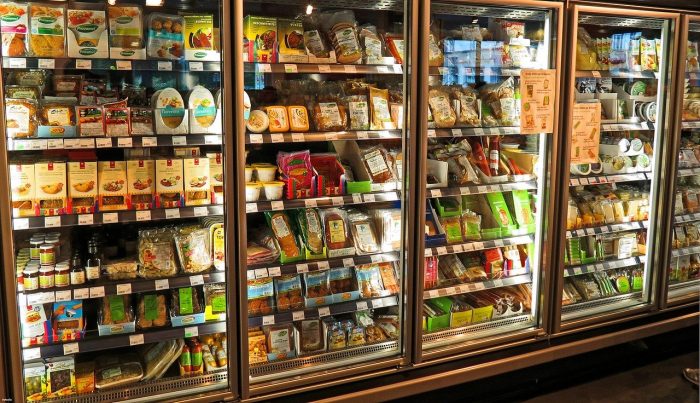 Businesses are a great project when it comes to the money cycle because you're basically investing a big amount of money at first for the whole setup of your chosen business that could, later on, be repaid when the business starts functioning. The whole concept of the business idea made it a substantial alternative for individuals. It's also an incentive to know that businessmen have long been dominating the population in the billionaire community all over the globe.
Like, I know right? The pure magic of the producer-consumer relationship is a sight to see. If it has been a long dream of yours to establish a business yourself, this is the sign. On that note, one of the reigning merchandise in the business world that is continually sought out by aspiring owners is the food industry. Well, who can blame them since food never really goes out of style right?
Unlike clothing and other items, food is a constant raved item. Food is something that is essential to the existence of human beings. It is a staple need in our day to day lives. Without it, we would have pretty much had no chance of surviving. This makes the appeal of food highly requisite and saleable. Considering the growing amount of existing food merchandise ranging from luxury restaurants, cafés, diners, and bakeries, you can tell that type of business can be sold. But of course, there is always a downside to everything and when it comes to cuisine, the expectant lifetime is short.
Food can be a very perilous business journey to take, considering it is quite perishable. And without the proper equipment, food products can go down the drain in a blink of an eye. But luckily, there is now an appliance that can help you with your little hiccup, and that is a commercial refrigerator! Every food merchandise owner should have a commercial refrigerator in his or her establishment. It is a key component in a successful food outlet. Commercial refrigerators are used for business purposes, but if you're still debating on whether you necessarily need it or not, here are some things to keep in mind.
Display and Storage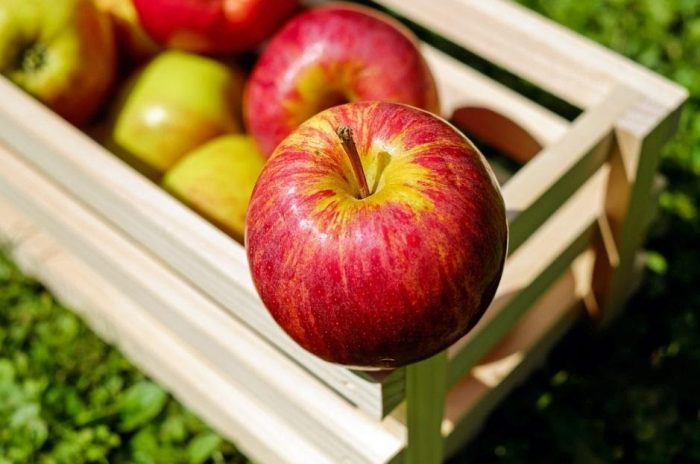 If you're into the business of food products, you might be a little iffy on where to store them while still being visible to your customers. There is where commercial refrigerator comes in to help save your business from going bankrupt. There are a variety of models in the market ranging from sizes and designs. For example, some commercial refrigerators come in glass doors or solid doors.
Every design has its edge from the others. If your shop needs a display counter but also needs to keep the food products in optimal cool temperatures, purchasing a commercial display fridge is the best way to go. You don't have to worry about your products getting spoiled for they are kept fresh inside the fridge until it is time to be served.
There are also certain models in the market that offer the fridge with a glass display which helps you keep it cool while still making your available products visible to your customers. Here is a video about it:
This can also help you when it comes to alluring your customers with the presentation of your food products on display. Commercial refrigeration is also ideal for business since they usually come in larger sizes than the typical refrigerator, which allows it to provide more space for your products that needs to be chilled. And we all know that you purchase food products in bulk in order to get it at a cheaper price from your producer. You can store large items such as meat as much as you can with the larger commercial fridge.
However, keep in mind when it comes to raw meat products and other unappealing ingredients you might want to consider purchasing the solid door variation, this prevents other people especially customers from seeing sights you don't want them to witness.
Efficiency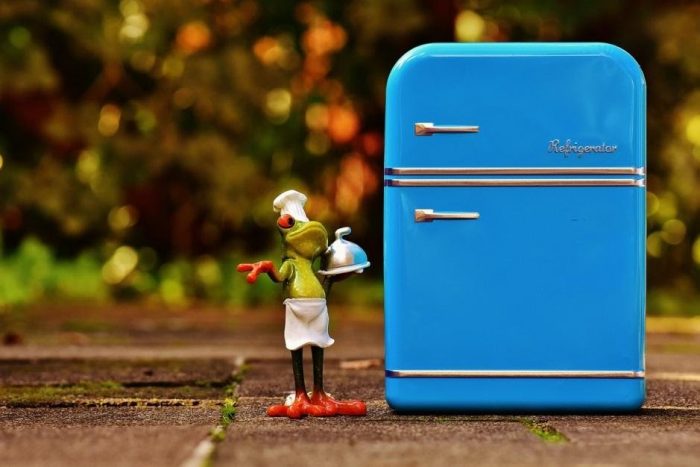 One major factor why commercial refrigeration equipment is a much better option than a regular one is how efficient it works. While normal fridges need to be constantly opened up, commercial refrigerator eliminates the release of gases from the fridge – especially when you do opt for glass doors. Since customers in general, can easily see the content of the fridge without constantly having the need to open the refrigerator making it a much more convenient experience for them when picking out an item to buy.
It is also quite a benefit to your employees since they can easily scan the overall contents when doing things such as inventories without having to open and look through the whole fridge in a long period of time. They can quickly get a glimpse of what product is running a little to low.
https://geniuscook.com/wp-content/uploads/2019/12/apple-food-fruit-eat-nutritione1-e1577575043816.jpg
464
700
Elena and Alfredo
https://geniuscook.com/wp-content/uploads/2014/02/gc-logo2.png
Elena and Alfredo
2019-12-28 18:24:43
2020-01-10 15:27:28
What's The Use Of Commercial Refrigeration?