The Most Wonderful Time of the Year for Chocolate
We don't know what it is about, "The Most Wonderful Time Of The Year" and chocolate, but these two go together better than peanut butter and jelly. You can never go wrong when you give the gift of chocolate. You can give a beautiful box of chocolates, an imported cocoa powder, or delicious dark chocolate syrup. The recipient of your gift will be very pleased.
In this article, we have taken the liberty to compile a list of nine of the best chocolate ideas you should consider giving someone this Christmas holiday.
Let's start with the recipe for Dark Chocolate Café. It is a wonderful, festive drink that your guests will love. You will love it too.
Ingredients
Instructions
Pour ingredients into serving glass in order listed.
Stir gently to mix.
Add garnish – and voila, ready to serve.
The Most Wonderful Chocolate For Winter
These are some of the best chocolates to give someone on this most joyous holiday.
Origin Chocolate Passport
The Origin Chocolate Passport is a truly unique collection of chocolates that you can give to that "chocolate-lover" you know. This is a collection of eight of the best chocolates around the world.
You get chocolate that comes from Switzerland, Germany, Peru, and many others. If the person in your life who loves chocolate can't travel to these locations, you can, at the very least, bring a bit of these locations to them. With the Origin Chocolate Passport, you can do just that.
Shari's Chocolate Bliss Box
As the name suggests, "Shari's Chocolate Bliss Box" is a box full of a variety of different chocolate treats. Ranging from, but not limited to, chocolate-coated pretzels, marshmallows, peanut butter tofu balls, and so much more.
Chocolate pretty much goes on almost anything you can think of, and this blissful box most certainly proves this. Truly a great gift for the person who adores the taste of chocolate.
Sanders Dark Chocolate Sea Salt Caramels
As we just mentioned, chocolate pretty much can go on anything. And it can be paired with almost anything, even salt. This salty, bitter-but-sweet combination is truly a unique taste for your tastebuds. Each piece of chocolate is individually wrapped in an elegant sheet of wrapping.
Mouth Chocolate-Covered Deliciousness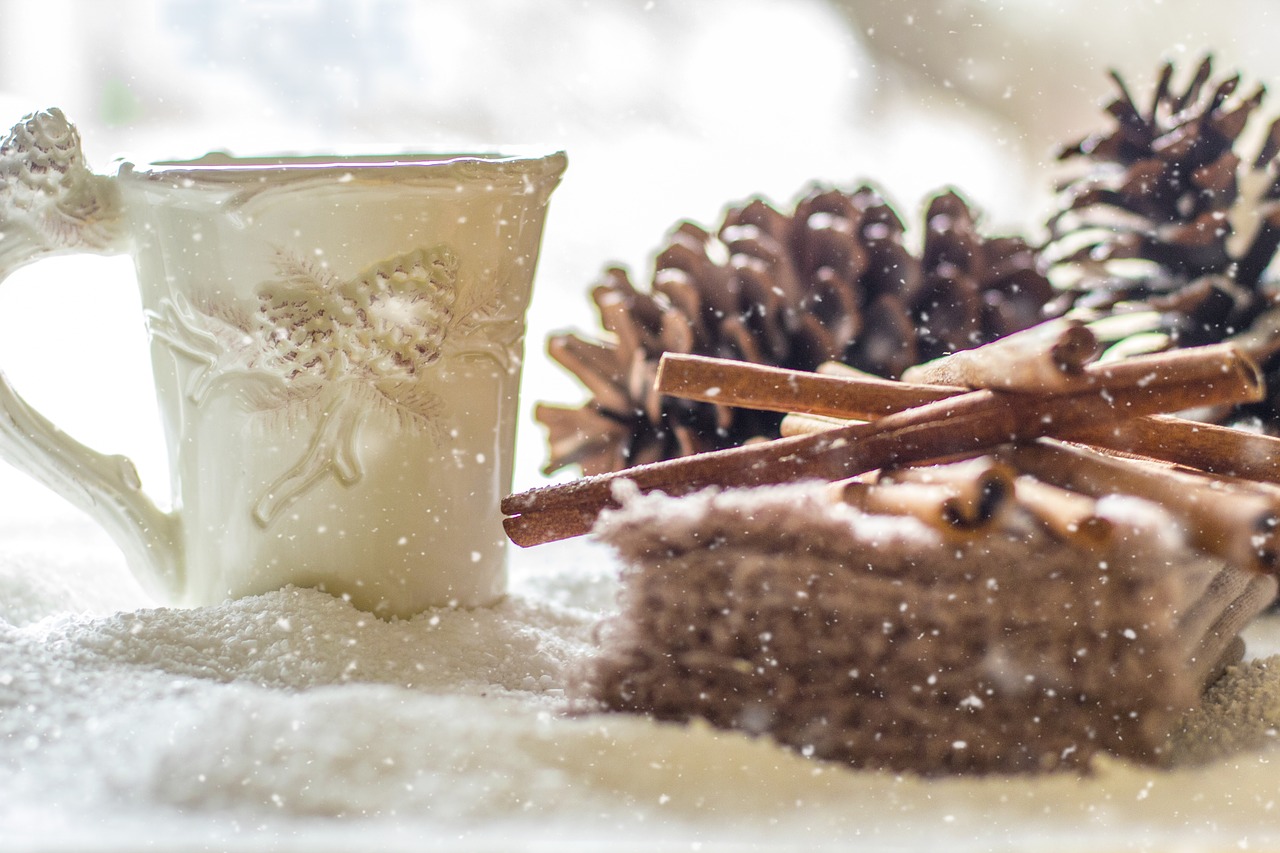 We all know someone who just can't put down chocolate. Like we mentioned, we all know one or two chocolate lovers. The Mouth Chocolate-Covered Deliciousness is yet another collection of chocolate treats that can satisfy any chocolate addict.
Taza Chocolate Mexicana Classic Collection
Yet another exotic chocolate collection on this list. The Taza Chocolate Mexicana Classic Collection offers you six choices, which are:
Cinnamon (Oh, my!)
Cacao puro
Vanilla
Guajillo chili (One of the rarest flavor pairings)
Salted almond
Coffee
If you are looking for a unique chocolate tasting experience, this is the collection for you.
Rabitos Royale Chocolate-Stuffed Figs
Have you ever come across something so amazing that it just doesn't seem fair that other people never knew of it? Or is this just me? The Riots Royale Chocolate-Stuffed Fig is truly the chocolate that the royals and leaders of countries would eat. No hyperbole.
Seattle Chocolates Candy Bars Gift Set
The Seattle Chocolate Candy Bar Gift Set offers three distinct chocolate bars, which are the Truffle bar, Birthday Cake Batter Truffle Bar, and Here's to You Truffle Bar (Dark Chocolate Bar).
This is more for a celebratory event than a holiday, but the chocolate bars are too good to pass up. Hence them being on this list.
Green & Black's Organic Tasting Collection
The perfect chocolate collection (hosting 12 unique chocolates) for people who are gathering for a bar of chocolate get together party.
Theo Chocolate Drinking Chocolate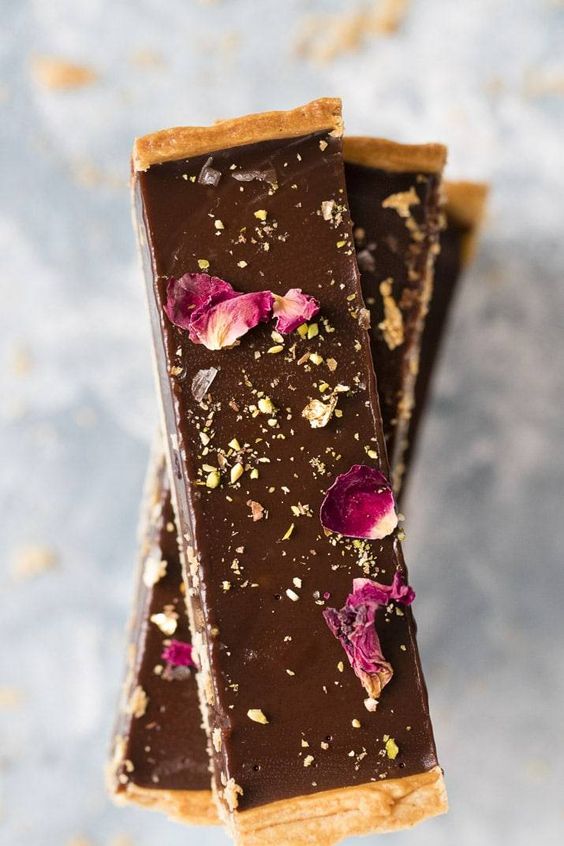 Lastly, what better way to finish off this most wonderful time of the year, then with a nice cup of warm, tasty, smoothy, delicious, mouthwatering hot cocoa? Theo Chocolate Drinking Chocolate is a cocoa powder that comes from the Democratic Republic Of The Congo. It is truly one of the best hot cocoas you will ever taste.
https://geniuscook.com/wp-content/uploads/2019/12/hot-chocolate-dessert-sweet-sugar-.jpg
853
1280
Elena and Alfredo
https://geniuscook.com/wp-content/uploads/2014/02/gc-logo2.png
Elena and Alfredo
2019-12-31 10:26:08
2019-12-31 10:26:09
The Most Wonderful Time of the Year for Chocolate