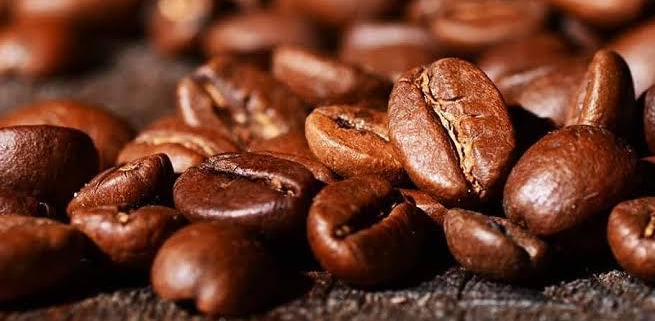 How to Pick the Best Arabica Coffee Beans
One of the most popular coffee beans is the Arabica. It accounts for about 60% of the world's coffee and this is because it has a sweet, strong taste. Due to their popularity, they are widely sold. As a result, there are many options you can choose from.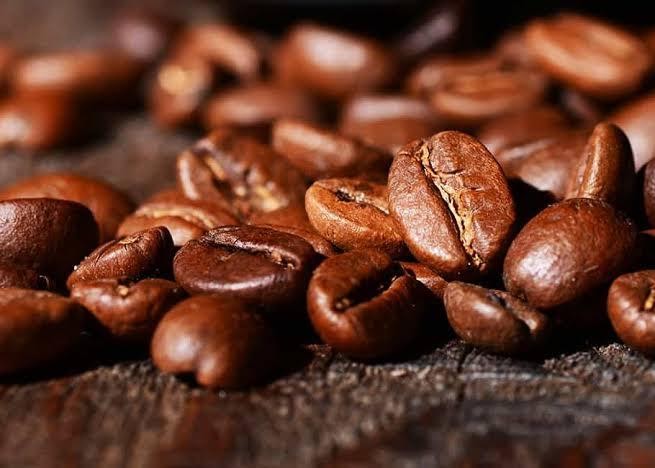 It may be difficult to differentiate from the high-quality Arabica beans in today's market. So, we will provide you with some best brands. We will also discuss things to consider before deciding on which brand to get.
Arabica Coffee Beans – Best Picks
Here are some best picks for you to choose from:
Subtle Earth Organic
Subtle Earth Organic is a favorite among coffee enthusiasts. It is made of 100% Arabica and comes from the Marcala region, Honduras. This brand doesn't contain any preservatives. It is well-packaged in a vacuum bag, so the beans always remain fresh.
Even when it is opened, it has a lid that can be carefully sealed. Coffee enthusiasts posit that Arabica is one of the best coffee beans in the world and the quality of this product proves this to be true. It has low-acidity and those with acid reflux issues can use it without having problems. You can brew Subtle Earth using a drip machine, espresso, and French press.
Mayorga Organics Cafe Cubano Roast
The Mayorga Cubano Roast is 100% organic, and it is produced using the Cuban-style of roasting in small batches. The resulting product is a dark roast that gives a sweet, bold, and rich brewed flavor. Café Cubano comes in different blends depending on what preparation method you use. The company ensures that every aspect of their product is well-handled, so it can be of high-quality.
Lavazza Espresso Italiano Whole Bean Blend
The Lavazza Espresso Italiano is a well-prepared, medium-roasted 100% Arabica bean packaged in a unique vacuum bag. It produces a unique Italian coffee flavor, and it is grown in Central and South America. This brand is best for espresso but can work in any coffee maker.
Also, the beans produce a distinct espresso taste that is robust and smooth. Hence, adding too much water when brewing will diminish the unique taste of this brand.
Things to Consider Before Buying Arabica Coffee Beans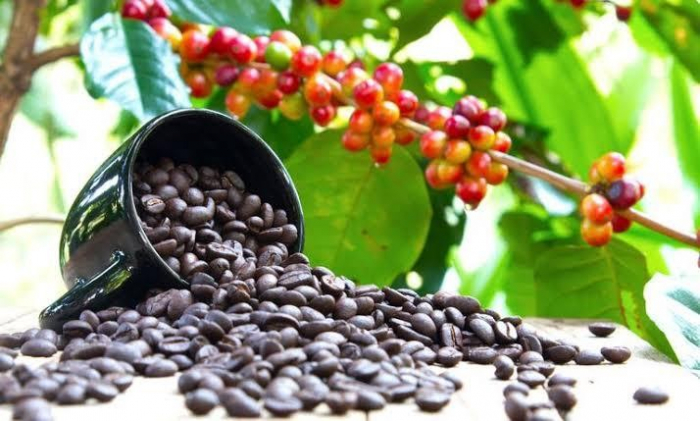 The brands of high-quality Arabica beans in the market can be overwhelming. This might leave you confused when you want to make a purchase. Therefore, here some things to consider before buying:
1. Quality
Quality is an important factor to consider before buying Arabica beans. Is it 100% organically grown, free from chemicals? Or is the bag well-packaged? A 100% Arabica bean means that you will enjoy a high-quality flavor drink to the fullest.
Additionally, a well-packaged vacuum bag will prevent air from entering the bag, thereby, increasing the product's shelf-life. Some brands may boast of quality, but the country of coffee origin, variety, and the soil used are important factors to keep in mind. You may want to visit Eureka.co.it for more information on this.
2. Certifications
Certifications are quality assurance from certified bodies that the beans were prepared in a safe environment. It also proves that regulations were obeyed regarding planting and extraction. This doesn't necessarily mean that uncertified brands are not high-quality.
However, certified brands have more advantages over the others. Some noteworthy coffee certifications are:
Organic certifications
Rainforest Alliance certifications
USDA Organic certifications
3. Roast Level
The roast level can affect taste notes because different roast levels taste differently. Due to our versatile choices, you may prefer one roast level over another. Here are the different roasts:
Light Roast
It will produce complex aromas and flavors in the beverage when brewed.
Medium Roast
This produces a flavor mix that is balanced and gives a smooth flavor.
Strong Roast/Dark Roast
This dark roast has burnt flavors that produce strong flavor.
Research has shown that strongly roasted beans can be helpful to people suffering from Parkinson's or Alzheimer's disease than lightly roasted ones. You may want to read this article to know more about how a roast level can affect your health.
Conclusion
Arabica is the best and most popular coffee bean in the world. It produces a smooth, flavored drink when brewed. Its popularity makes it one of the most consumed varieties in the world. Each of the brands discussed is of high-quality, 100% organic. Also, remember the things to consider before deciding on which brand to purchase. Happy brewing!