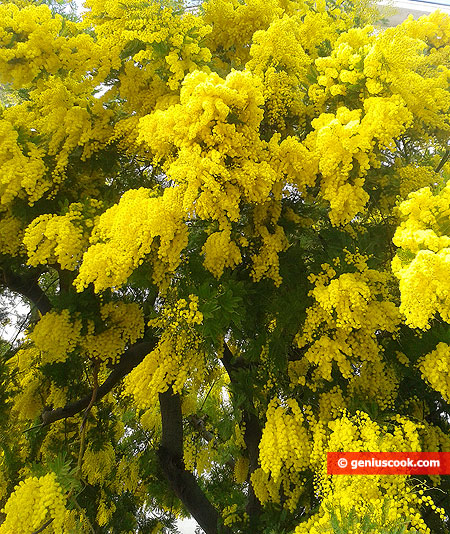 Let's walk around our town, house and the neighbourhood.
We live in central Italy, on the Adriatic coast. On one side there is sea, palm trees, pine trees, on the other one – picturesque hills with olive groves, orange orchards, vineyards, and well-kept fields.
Something useful and beautiful grows on each piece of this blessed land. We are sharing this beauty with you.