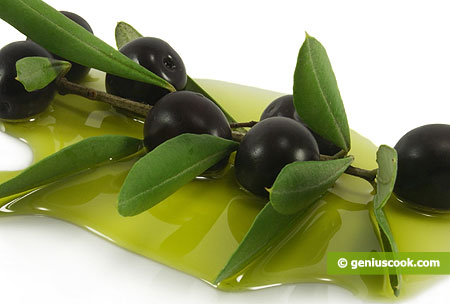 Olive Oil Staves off Depression
Spanish scientists discovered that trans-fats in fast foods and manufactured products like cakes or mayonnaise increase the risk of the onset of depression. On the other hand a diet rich in polyunsaturated and monounsaturated fats like olive oil produce the best preventive effect.
The researchers say that those whose diet contains a great amount of trans-fats run the higher risk of getting into depressed mood by 48%. The more trans-fats people take the greater the risk.
Dr Miguel Angel Martínez-González, Professor at the University of Navarra consider polyunsaturated fats (the best source of which is fish), vegetable oil and olive oil to be wholesome fats that are linked with depression to a lesser extent.
Such are the conclusions of a 6-year-long study involving 12,000 volunteers which was published in an online magazine PLoS One.