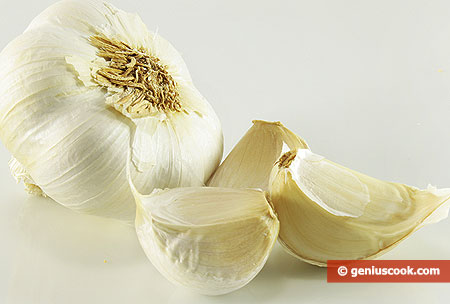 Garlic Strengthens the Heart in Diabetics
An article about a new research of garlic's properties has been published in the Journal of Agricultural and Food Chemistry. Scientists report that garlic proves to be very efficacious in preventing cardiomyopathy, a heart disease that is one of the main death causes in diabetics.
Dr. Wei-Wen Kuo and colleagues point out that people who are suffering from diabetes have twice the average risk of dying from a heart disease because diabetic cardiomyopathy weakens the heart's muscular tissues.
The experiments revealed that garlic provides overall protection from cardiovascular diseases as well as helps control an abnormally high sugar level in the blood that is characteristic of diabetes.
Garlic oil contains over 20 substances possessing strong antioxidant properties that create such an effect.