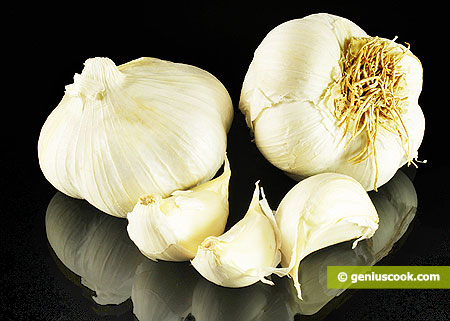 Researchers from King's College in London and the University of East Anglia discovered that garlic strengthens cartilages and prevents the development of osteoarthritis that brings about pains in hip joints, knees, spine and results in permanent disability.
Women are more prone to develop arthritis than men. For the present there is no effective cure for arthritis apart from anesthetizaton and, eventually, the replacement of the joint.
It is proved that people who eat healthy food with a high content of fruits, vegetables and garlic in particular show fewer signs of early ostearthrosis in the hip joint. Scientists also examined the compounds contained in garlic. They found that the compound called diallyl disulphide, when introduced into the human cartilage, limits the amount of destroying ferments.
The author of the study Dr. Frances Williams claims that these findings pave the way to future preventive measures and methods of treatment of osteoarthritis of the hip joint.