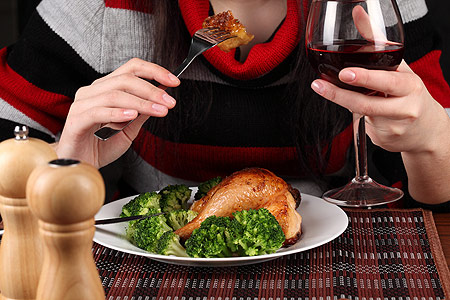 Fine for Not Finishing Your Meal
What, you haven't eaten it up? Pay the fine! The owners of the Marmar restaurant in Dammam, Saudi Arabia, decided to fine the customers who leave leftovers on their plates.
The decision was made due to a great amount of wastage – too much food gets left and thrown away. Some customers order too many different dishes not because they are hungry and dying for a good meal, but solely for the reason of impressing the people around.
Will the introduction of a fine induce people to order less food? Or it will be regarded as a good enough reason to pick a tidbit or two from the next plate?