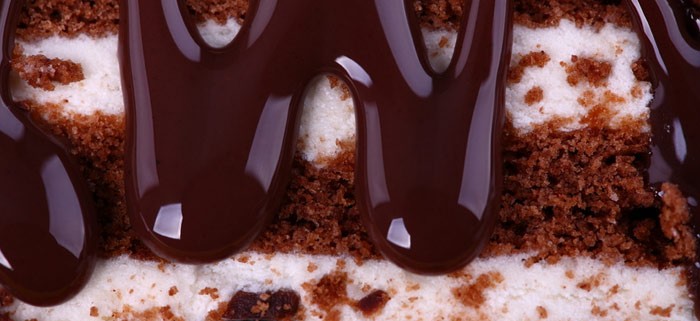 The Best Kid-Friendly Places to Eat in Galveston
Galveston, Texas, is a fabulous place to escape for fun on the beach or excellent family attractions. You can load up the family and take a cruise from one of its ports. Outdoor adventure and marvelous hotels are both available at this Southern island. But in addition to being the perfect place for a family vacation, Galveston also has several excellent kid-friendly restaurants, which makes bringing the family just a little bit easier.
The Rainforest Café
After a raucous day on the beach, all the entertainment options at the Rainforest Cafe will keep the kids happy and make this restaurant a can't miss for families. Located on Seawall Boulevard, about two miles from the Travelodge Galveston, this kid-friendly restaurant is the perfect place to treat the kids to dinner. You can encourage your little ones to behave themselves throughout the meal by bribing them with the "Volcano" – a huge chocolate cake shaped like a volcano with ice cream on the inside and sparklers on the outside.
Kids' meals cost around six dollars and come with a side dish and a drink. Online you'll find certificates that your children can earn which will make their meal $.99 with one paid adult entrée.
Tortuga Coastal Cantina
One thing most people appreciate when they sit down at a Mexican restaurant is the free chips that show up before you order your meal. They're perfect for keeping kids occupied until dinner arrives. Tortuga Coastal Cantina, located just a minute away from the Beachcomber Inn Galveston, has nine different kids' meals for just $4.29 which all include a drink. There are seven different dinners designed for kids, one of which is the classic Mexican platter that includes a tamale, taco, or enchilada. Tortuga is the perfect pit stop to keep the troops fed and happy.
Joe's Crab Shack
Joe's Crab Shack is an excellent kid-friendly place for dinner located on Seawall Boulevard, about ten minutes from the Candlewood Suites Galveston. It offers a huge kid-friendly menu with ten meals to choose from, as well as crayon menus to keep children occupied and happy. They can order a sampler style meal which includes things like fish sticks, cheese sticks, popcorn shrimp, and fries. There are also desserts that kids love, including freezes and shakes.
Parents will appreciate the special gluten-free options, which are actually available for those of all ages.
Chili's
Chili's is known for their cheap, delicious, and always crayon-friendly kid menus. Located less than five miles from Baymont Inn & Suites Galveston, Chili's offers easy online ordering. You can simply place your order, pickup your meal, and bring it home to eat. The days of flimsy, salsa stained to-go menus are now over.
Chili's offers a huge kids menu with 11 menus options for kids that include 11 different mix and match sides and ten drink choices that include shakes and freezers.
Come to Galveston and bring the kids. Hipmunk.com is standing by, ready to help you find the perfect Galveston Hotel. Please share this post with others who love to travel! Also, leave any additional tips in the comments area below.
Gabriel Winston, a Hipmunk writer, likes to write about unusual places, when possible about caves in South America, though fashionable digs across North America are also interesting. He lives in Alberta, Canada and loves hiking and recording his trips on film and on his blog, Where the Dog Never Lies.
https://geniuscook.com/wp-content/uploads/2014/11/700-gc-chocolate-cake-sweet-dessert-e1415179711667.jpg
399
600
Elena and Alfredo
https://geniuscook.com/wp-content/uploads/2014/02/gc-logo2.png
Elena and Alfredo
2014-11-05 04:28:48
2014-11-12 03:57:52
The Best Kid-Friendly Places to Eat in Galveston