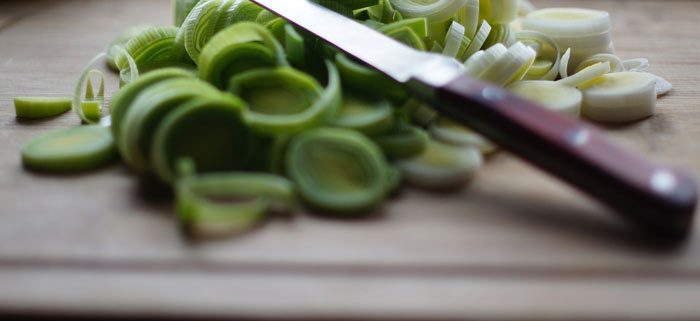 Cooking 101: Tips for Choosing the Best Knife
The knife is arguably one of the most essential tools in the kitchen. You can't chop those onions, tomatoes, and slices of meat without this tool. A simple task such as spreading margarine can prove to be a nightmare without the right kind of knife for the job. In other words, choosing the best knife can make your cooking easier, better, and faster. Also, having the right knife for the job is the best way to give your food the appropriate texture and appeal. And needless to mention, choosing the best knife will also help avoid certain kitchen injuries, especially the ones associated with unnecessary pressure or slipping when cutting, chopping or slicing food ingredients.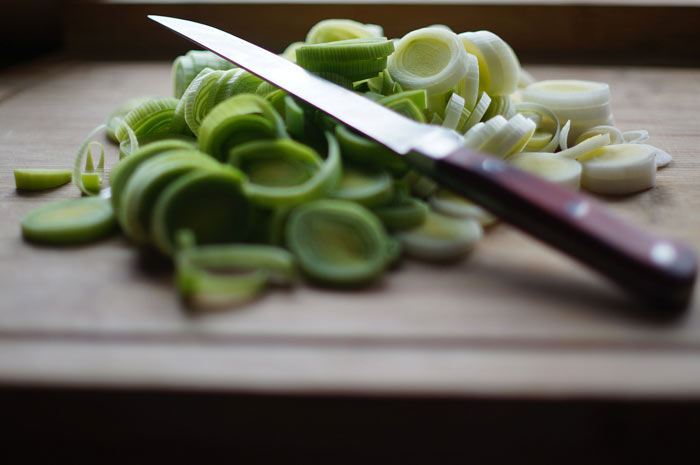 This then brings us to one important aspect: – the need to understand the various types of knives available and what they're designed for. This can make the selection process much easier for you. It is also important to consider spending some time on practice to gain some crucial skills required when using different knives. Without further ado and overemphasis on culinary arts, here are some helpful pointers to look at. Read below on cooking 101: tips for choosing the best knife, with more focus on the various knife types to consider.
1. The Chef's Knife
Just the way food is considered Staple, this knife tends to suit the definition of Staple for any kitchen. The chef's knife is a modern, multipurpose knife that is designed to perform different kinds of tasks in the kitchen. Some of these include the following:
It may seem a bit obvious, but many people do not know how to use it properly. To use the chef's knife safely and efficiently, always ensure that it's balanced perfectly in your hand. Hold it partially at the back of the blade to allow for an easier cut. Ensure a more ergonomic grip by gently wrapping your fingers around the handle.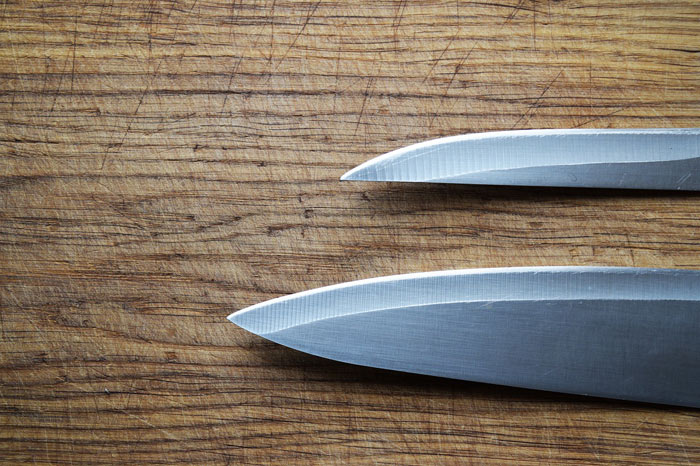 2. Spatula
Spatula knives are mostly used for spreading substances on flat surfaces.They're considered ideal for baking, especially when it comes to making cookies, cakes and anything else that requires icing. Commonly, spatulas are designed with handles that are comfortable to hold and are generally lightweight. Additionally, it has a solid and sturdy metal blade that can slide easily under freshly-baked cookies and pancakes, allowing for an easier way to move them around. Spatulas are also quite versatile depending on the particular brand you go for. As a matter of fact, spatulas designed to look and act like kitchen knives are available as well.
3. Salmon Fish Knife
For those who're fond of cooking fish, the salmon fish knife can be an amazing tool for skinning and cleaning the aquatic food. Thanks to its thin blade design and shape, the salmon fish knife provides better maneuverability for removing skin.
3. Bread Knife
As the name suggests, this one is generally for cutting softer items like bread and pastry. More often than not, it is characterized by its serrated edge. However, choosing a bread knife can be a tricky affair. When you approach the shelves for a bread knife, try avoiding heavy bread knives as they can easily crush and tear your bread. Go for a lighter knife instead. Using the right knife allows you to cut through evenly without crushing or ruining the general shape of your favorite bread.
4. Santoku Knife
The Santoku is a classic piece of utensil that is suitable for a variety of uses. The word Santoku is Japanese for "three virtues", which connotes its 3 main uses in dicing, slicing, and mincing. It makes a timeless piece of utensil for any kitchen. What's more, it comes with a nice handle that allows easy and comfortable handling. the fact that it is well-balanced, also makes it an ideal tool for amateur chefs.
5. Paring knife
The paring knife is basically a small utility knife that can be used for peeling and chopping fruits and vegetables. The extremely versatile kitchen cutting tool has a wide variety of uses. This makes it one of the most important knives in a chef's arsenal. It is advisable to not only go for a sharp paring knife; but also ensure that you sharpen it regularly to get the best from your paring knife.
Every knife should be used for the appropriate task. In addition to understanding the different types of knives, it is important to narrow down your choices by considering only the most reputable brands in the market. For instance, as far as professional reviews are concerned, the Zelite Infinity is arguably the best chef knife you can find. It is made of high-carbon stainless steel, making it razor-sharp; perfect for the modern kitchen. This allows you a smoother time in the kitchen.
https://geniuscook.com/wp-content/uploads/2018/06/knife-cooking-food-kirchen.jpg
465
700
Elena and Alfredo
https://geniuscook.com/wp-content/uploads/2014/02/gc-logo2.png
Elena and Alfredo
2018-06-13 05:56:00
2018-06-18 12:50:16
Cooking 101: Tips for Choosing the Best Knife