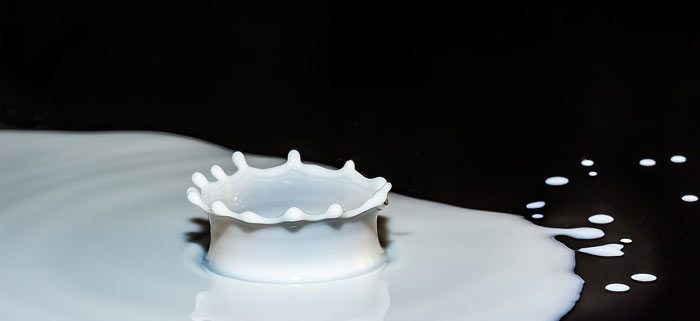 How Much Dairy is Too Much?
When we were little, we subsisted on milk as a way to nourish and support our bodies as it developed during our formative years. When we grew older, we dropped our need for milk, opting for other sources of nourishment instead.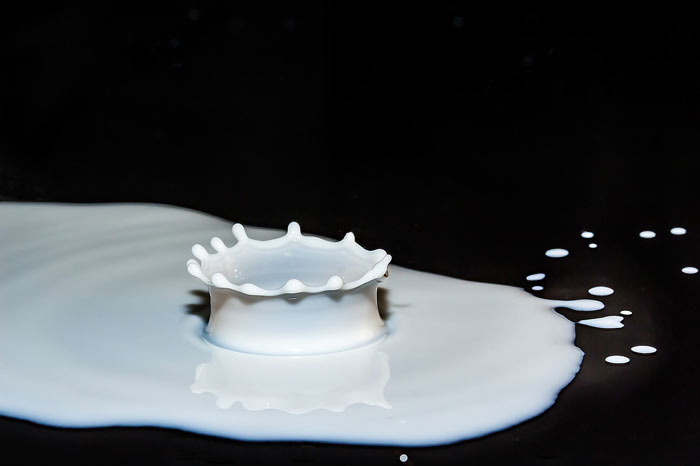 However, milk still provides an ample amount of nutrients that we need to keep our bodies running in tip-top shape. Sure enough, we can never really ignore the various benefits that milk entails even during adulthood. Our bones need all the calcium they can get in order to withstand the increasing physical demands of work. It's for this reason that adults still need milk more as a supplement rather than as a staple.
But just like most foods, there are limits to what milk and dairy products can do for the body. For sure, too much milk does have side effects and adults will need to be cautious of the amount of milk they consume.
The benchmark
Whether you are consuming milk as is or taking it along with coffee, you need to know how much milk your body needs every day. Opinions vary from expert to expert, but the most generally accepted amount is between three to four glasses or at least 1,000 milligrams.
This volume is already enough to meet the requirements of maintaining bone health. Still, some people might think that going beyond this amount means further improving skeletal integrity. From the outset, however, the risks of excessive consumption outweighs the benefits of drinking milk within the acceptable range.
The side effects
Excessive milk consumption can lead to a whole host of adverse conditions. One of the most notable of these side effects is aging. As our bodies grow, they need to adopt new dietary routines. Drinking a consistent amount of dairy deprives the body all the nourishment it actually needs from other sources, such as meat and grains.
Another side effect of too much dairy consumption is that it can lead to a higher risk of salmonella infection, however, this is only if you pursue fad diets that involve drinking raw cow's milk.
Enjoying milk the right way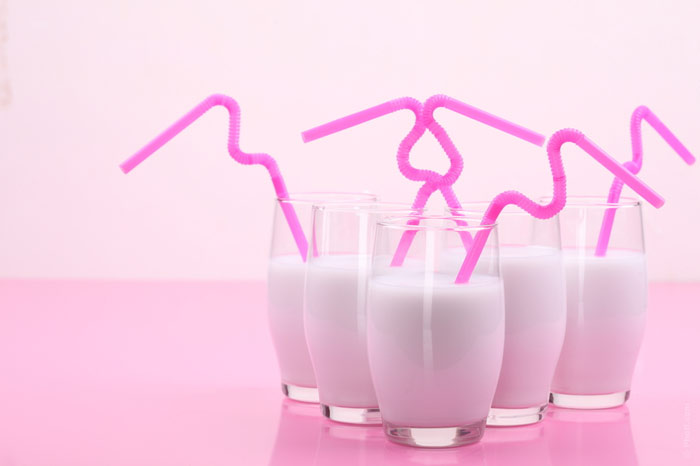 Still, despite these risks, milk can still be enjoyed if you know how to moderate your intake. It's also crucial to make sure you are preparing milk the right way.
Here are some ideas to get your daily calcium fix:
Homemade yogurt
No dairy product is healthier than yogurt. You can make some at home yourself by having the right know-how and tools. You can check online for the best yogurt maker reviews that will help you make the right choice.
Fruit milkshakes
For hot summer afternoons, opt to make your own fruit-flavored milkshakes by blending your favorite fruits such as strawberries and bananas. Not only will you love it yourself, but your kids will too.
New England clam chowder
If you are fond of seafood, try making your own version of east-coast style clam chowder by mixing fresh clams with condensed milk. Make sure to clean and cook the clams thoroughly to get the most flavor.
https://geniuscook.com/wp-content/uploads/2018/07/drops-of-milk-food-drink-calcium280.jpg
466
700
Elena and Alfredo
https://geniuscook.com/wp-content/uploads/2014/02/gc-logo2.png
Elena and Alfredo
2018-07-05 18:10:44
2018-07-05 18:10:44
How Much Dairy is Too Much?