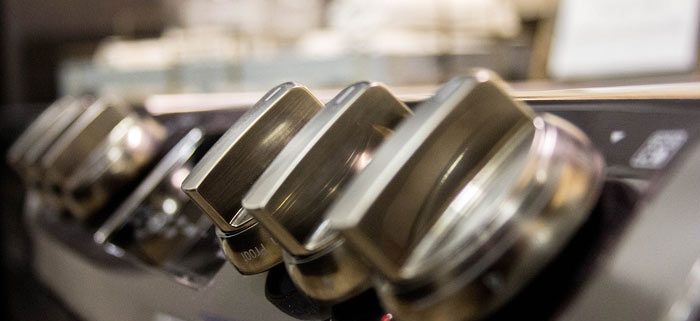 How to Choose the Perfect Convection Oven
Whether you intend to use it in your convenience store or a five-star hotel, you should choose the perfect convection oven. With many options available, choosing the best oven might appear like the most difficult thing to do. You only need to focus on the most important factors that will tell you if the oven is ideal for your kitchen.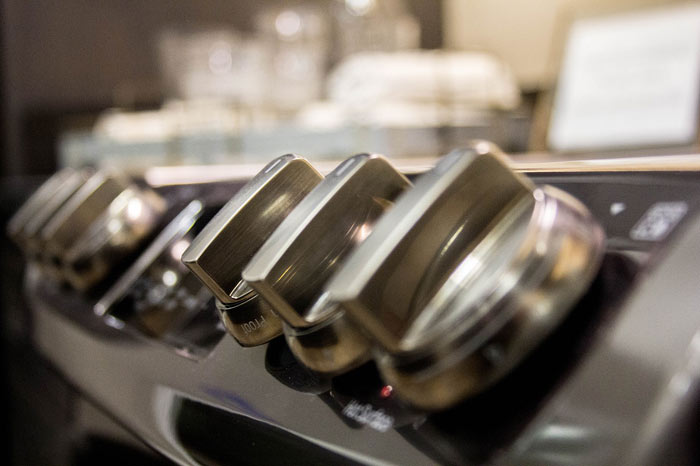 To help you get started, here are some guidelines you could follow to choose the perfect convection oven.
Rotisserie setting
You need to consider features like the rotisserie setting, which is important while using a convection oven. This is basically to ensure that it can hold medium-sized or large pizza or pans. You can also use this for perfecting baked salmon, so it's advisable to consider all design parameters that allow you to accommodate cooking needs with different requirements. Check the number of racks and consider adjustability, because fixed racks might limit you to certain foods only. If the oven offers adjustable racks, you will enjoy convenience because you can customize it to prepare a wide variety of foods.
Ease of cleaning
It's also important to put hygiene as one of the conditions while looking for a convection oven. The oven should be easy to clean. Cleaning is important and could affect your health, so work with an oven that will facilitate seamless cleaning. If not cleaned well, the oven might introduce strange flavors to foods you prepare and it might not function as efficiently as you expect. Inform yourself about how to clean your oven to ensure you don't leave it with deposits of food or it does not accumulate oil.
Energy efficiency
One of the things you have to confirm is the energy efficiency of the unit before you get it. Electricity costs could pile up further if the oven you have bought sucks power uncontrollably. A good countertop convection oven should manage to run on limited wattage. Compared to built-in ovens, many convection ovens are designed to use little power, so focus on this point if you would like to save on power bills. You can tell the efficiency of the oven from its energy rating. Appliances rated 5 stars are the most suitable when you want to save on electricity costs.
Build quality
Durability and performance are tied to the build quality of the convection oven. While searching for one, you need to consider the kind of materials used and how the structure is put together. Many cheap varieties are known for using weak materials that break after a short period of time. If you are on a small budget, it would be advisable to stick to leading brands as these are likely to give a high-quality oven that will serve you for a long period.
There are endless options for convection ovens that you can choose from. Big brands are competing to offer the best and you will find different designs. While looking for one, you need to consider your preferences and also think about efficiency. Check that the design of the oven allows you the flexibility to prepare different foods.
There are various ways to cook your food, using a convection oven is just one of the ways to have a meal prepared. If you want to find out more about cooking equipment like the sous vide machine, for example, then you can learn from this link.
https://geniuscook.com/wp-content/uploads/2018/06/steel-kitchen-herd-oven-cooking-food80.jpg
466
700
Elena and Alfredo
https://geniuscook.com/wp-content/uploads/2014/02/gc-logo2.png
Elena and Alfredo
2018-06-10 15:06:06
2018-06-21 03:29:20
How to Choose the Perfect Convection Oven