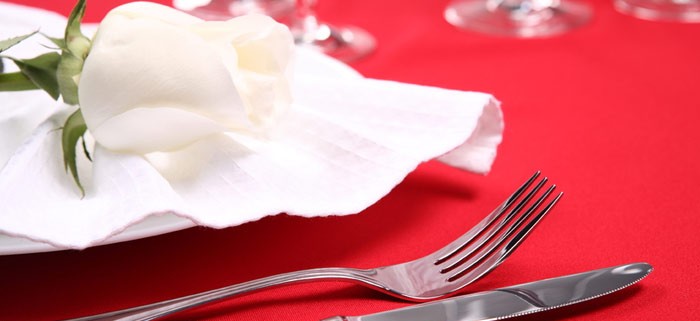 6 Ways To Save Your Bucks While You Are Eating Out
Who doesn't like to have a change and step into a restaurant or cafe frequently to taste different kinds of delicious dishes from various cuisines? But, one of the most perplexing thoughts that comes in our mind when you decide to dine out or go for a lunch with friends or family is that how much it would cost? Well, that's very obvious, thanks to the extra taxes that you need to pay and the high-rated exotic dishes! But, this is not the end of the story! There are many ways through which you can save your pocket while eating in a restaurant.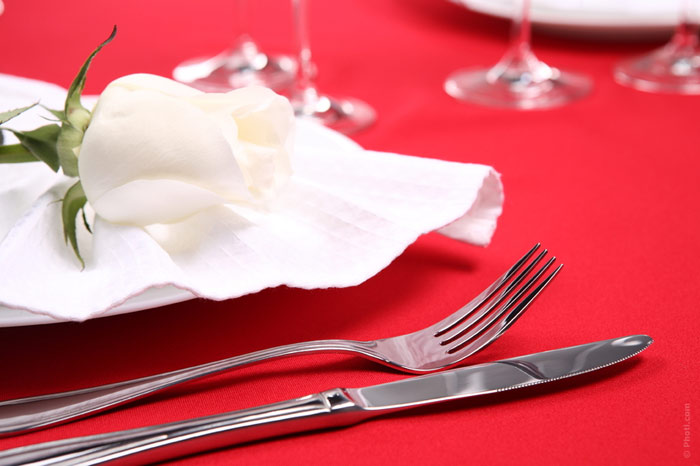 And I am here with the six most interesting ones which will really do wonders for you!
Let's get started!
Eat for less with the amazing gift cards
When you plan to eat out in the restaurants, one of the best ways to save huge pounds is buying the thrilling and specific gift cards. You can avail huge discounts of up to 20-30% on using such gift cards. Further, you can act even smarter and can buy such discounted cards through various cash-back websites and save extra.
Carry the thrilling vouchers
You can browse through the top money-saving voucher sites of the UK like Dealslands and grab an amazing voucher from the top restaurants through which you can save up to 40-50%. This type of vouchers can be downloaded and printed which can be further carried while you go for a lunch out or a dinner party with your friends and family.
Go for the lunches more
Have you noticed that mostly the lunches cost far less than the dinners? So, if you have a plan to eat out with friends then make sure that you're going for lunch. This will cost you much less than the dinners. Otherwise, you can even go for an early dinner to any of the restaurants which serve lunch till late. I am sure you'll end up saving some of your huge pounds!
Register yourself to the mailing list
If you have an intense love for the specific foods for any restaurant and it has a club then make sure that you've signed up for that. You'll get emails with exclusive discount offers and sometimes a free appetizer once in a while. I can mention about this because I have done that for one of my favorite restaurants and I receive both regularly in my mailbox.
Go for a pizza
If your sole aim is that you don't want to cook by yourself then pizza is the best option for you! If you order a couple of pizza or munch on one while visiting any Pizza Hut restaurant with your friend then you can feed four people for a lesser price than any other option to eat out. Besides, the lesser price tags of pizzas when compared to other dishes, you can save some of your extra pounds as because the restaurants like Pizza Hut offers frequent deals and discount offers.
Split the meals
When you go out for eating out, you can find that there are some restaurants which offer a huge amount of food in every dish. It's better to visit those restaurants or cafes frequently where you can share a meal with others. And that will further save your huge bucks as only one order can feed at least two people.
So, whenever you decide to eat out for the next time don't forget to keep the aforementioned things in your mind which will let you save your pocket like never before while treating your taste-buds with some of the most exotic and mouthwatering dishes.
Author Bio:
Ashton Blagden is working as a Community Manager at Dealslands.co.uk. When He has leisure time, He utilizes that time in writing.
https://geniuscook.com/wp-content/uploads/2015/02/700-restaurant-food-eat-out-nutrition-date.jpg
466
700
Elena and Alfredo
https://geniuscook.com/wp-content/uploads/2014/02/gc-logo2.png
Elena and Alfredo
2017-06-21 05:56:08
2017-06-21 05:56:08
6 Ways To Save Your Bucks While You Are Eating Out