Singapore: Your Next Culinary Stop in 2022
Singapore is foodie heaven. This vast, bustling, vibrant, and above all modern metropolis also boasts a culinary culture and heritage that is hard to match anywhere else in the world.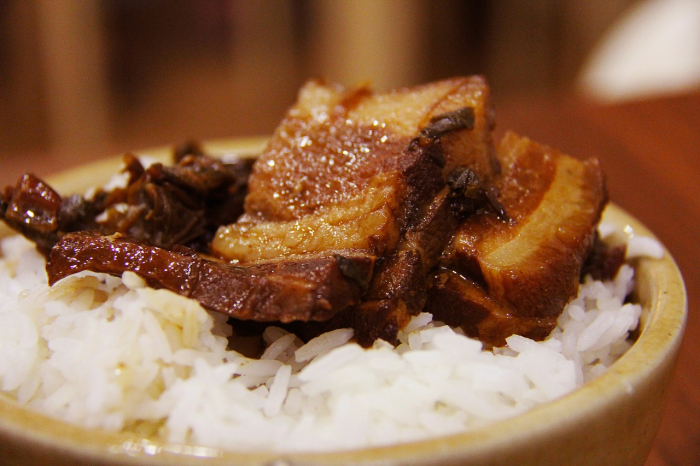 From five-star fine dining and the latest in molecular gastronomy to a genuinely exceptional culture and history of out-of-this-world street food, Singapore truly has it all.
But how do you know where to start? What are the dishes that define this city, and where should you eat them? Don't fret, we're here to help. Read on and learn about the iconic foods of this amazing city and the best restaurants that you have to try. This is your Singapore cruise port guide to food for 2022!
Laksa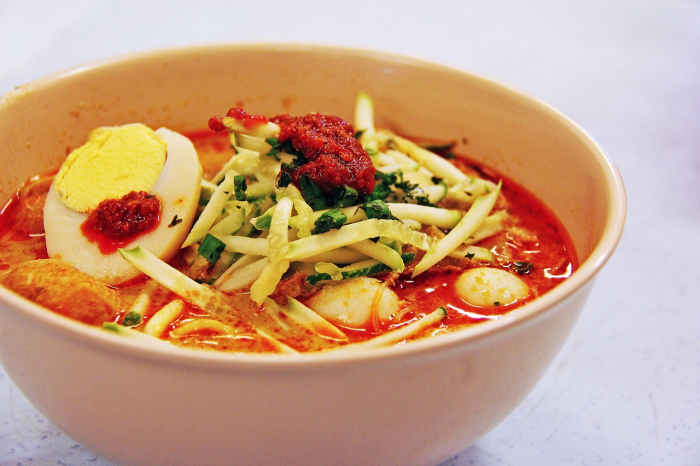 Laksa offers the perfect mixture of Chinese and Malay cultures in one delicious bowl. Rice noodles covered in mouthwatering curry and topped off by meat, vegetables, and herbs make up this simple dish, perfect for grabbing on the go.
Where to try it
Sungei Road Laksa is one of the oldest and most famous of Singapore's many wonderful Laksa houses and the perfect spot to discover this dish.
Bak Kut Teh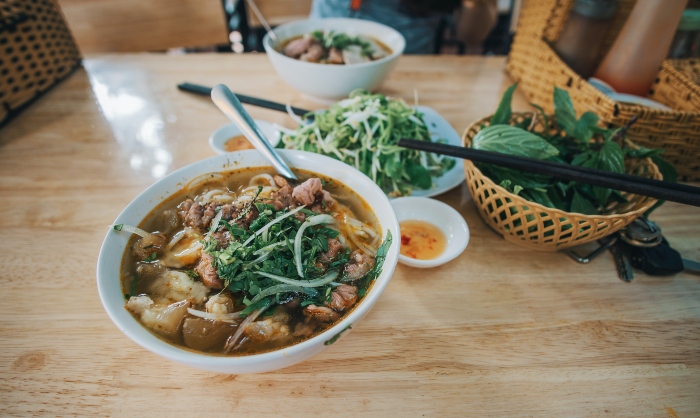 Bak Kut Teh translates to 'pork bone tea', although it gets its name from the strong tea you are meant to wash it down with, not the bone broth itself! Pork ribs are boiled down with water, herbs, garlic, and salt to create the ultimate warming comfort dish.
Where to try it
Try Bak Kut Teh on the patio of Outram Park Yahua Rou Gu Cha, a great open-air option.
Tze Char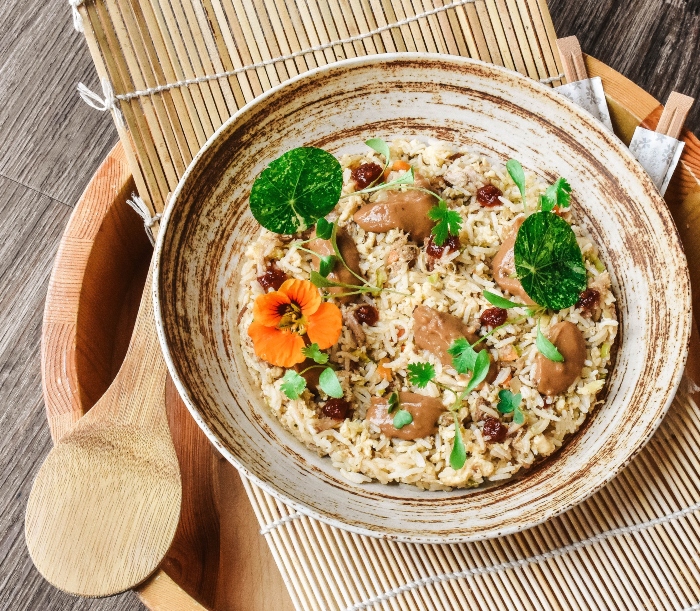 Tze Char is served across Singapore, usually in coffee shops or the iconic hawker centers. A classic stir-fry of vegetables and rice, usually served with pork, although some shops also offer pricier versions with crabs, steamed fish, and other seafood.
Where to try it
If you want to get an evening spot at Hong Sheng Restaurant, get there before 6 pm! The lines can be up to an hour-long later on.
Chili Crab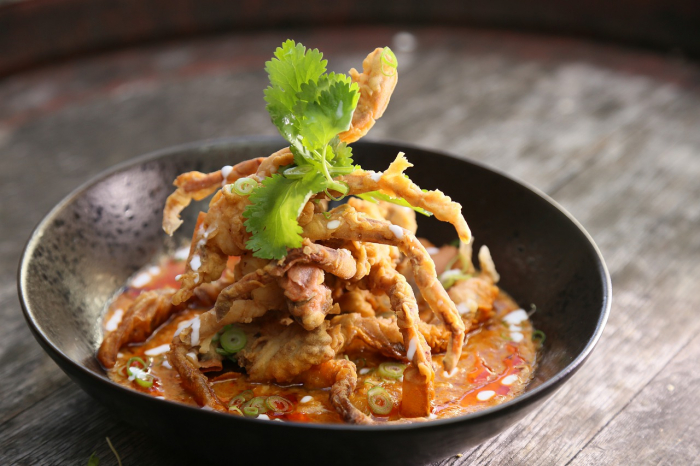 One of Singapore's most famous dishes, chili crab is a flavor sensation. Stir-fried crabs covered in hot chili sauce and served up in a soft, steamed bun – admit it, your mouth is watering already!
Where to try it
Alliance Seafood featured in the 2019 hit film Crazy Rich Asians and is coincidentally one of the best spots in the city for chili crab.
Chicken and Rice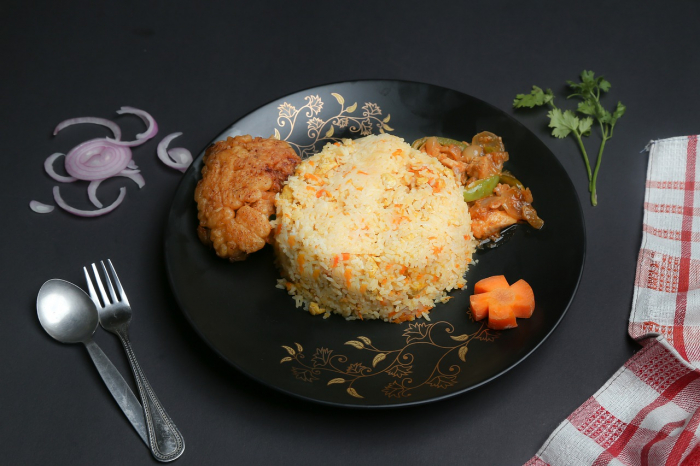 Finally, a bonus feature. Chicken and rice is one of Singapore's simplest and most common street food dishes, a staple that is made remarkable by being the main attraction of the world's cheapest Michelin-starred restaurant!
Where to try it
Hawker Chan is a street food stall that sells its Michelin-starred chicken and rice for 3 Singapore dollars, less than two and a half USD!
https://geniuscook.com/wp-content/uploads/2021/08/Chili-Crab-e1628353656704.jpg
466
700
Elena and Alfredo
https://geniuscook.com/wp-content/uploads/2014/02/gc-logo2.png
Elena and Alfredo
2021-08-07 11:14:54
2021-08-07 11:28:00
Singapore: Your Next Culinary Stop in 2022