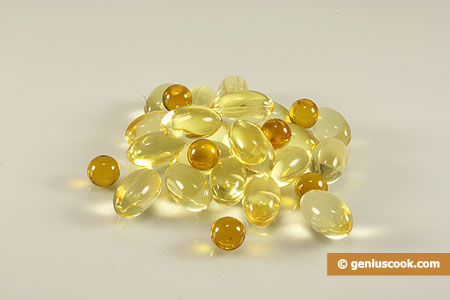 Chicken Cartilage Fights Joint Pain Effectively
Here is some good news for chicken aspic lovers – chicken collagen offers protection from rheumatoid arthritis. According to the results of the research published in the open BioMed Central access in the Journal of Arthritis Research & Therapy chicken collagen of the second type – fiber extracted from chicken breast cartilage – is a safe and effective remedy for rheumatoid arthritis.
Doctor Wei Wei from Anhui Medical University, China, headed a group of researchers who were trying to evaluate the effectiveness of treating arthritis by capsules with chicken collagen. They compared collagen with antirheumatic remedy methotrexat which is usually prescribed for severe cases of arthritis. The researchers examined 503 patients for three months. Those patients who took chicken collagen capsules for 12 weeks showed a significant improvement in the function of joints and cartilages without any side effects in comparison with those who took methotrexat.
Dr. Wei believes that chicken collagen is a possible alternative for a new therapeutic strategy in treating joints. It can be successfully used as an accessory food substance against rheumatoid arthritis.