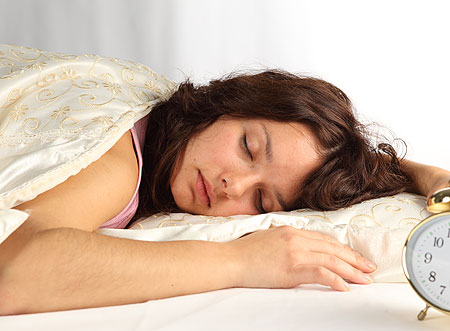 Cherry Juice Will Help You Fall Asleep
Are you an insomniac? Hurrying off to the drugstore for a medicine? Actually you'd be better off if you drink a glass of fresh cherry juice before you go to bed. Scientists say that cherry juice is a mild soporific.
Treating insomnia is one of the priority tasks of the health care nowadays as a result of a stressful way of life. Lead researcher Dr Wilfred Pigeon, a psychiatrist at the University of Rochester in New York, says that cherry juice's soporific qualities are due to a high melatonin content. Melatonin is a hormone that improves sleep, helps you drop off quicker and controls the cycles of sleep and wakefulness.
Cherry was chosen for this research because it has the highest melatonin content among other berries, which makes her a natural substitute for sleeping drugs that have many side effects.