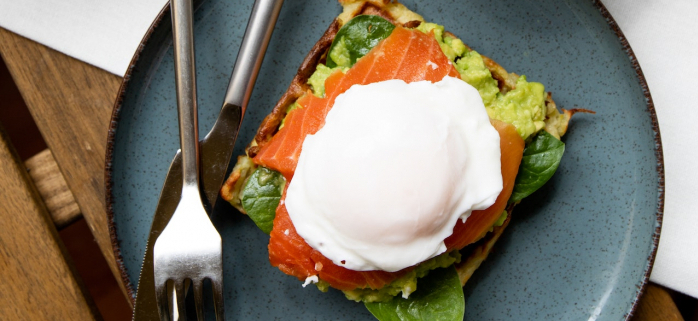 Try These Simple And Wholesome Tea-Based Recipes At Home
Tea is having its moment. Data shows that on any given day, more than half of the US population drinks tea, and that in 2021 alone, almost 85 billion servings of tea have been consumed in the country. This isn't surprising–after all, tea tastes good, is a good source of caffeine, and has wonderful health benefits. Moreover, tea is versatile and can be prepared in many ways. It can be served hot or cold, turned into ice cream, and can even be an ingredient in your next recipe. Here are some easy-to-prepare tea-based dishes that you can make at home.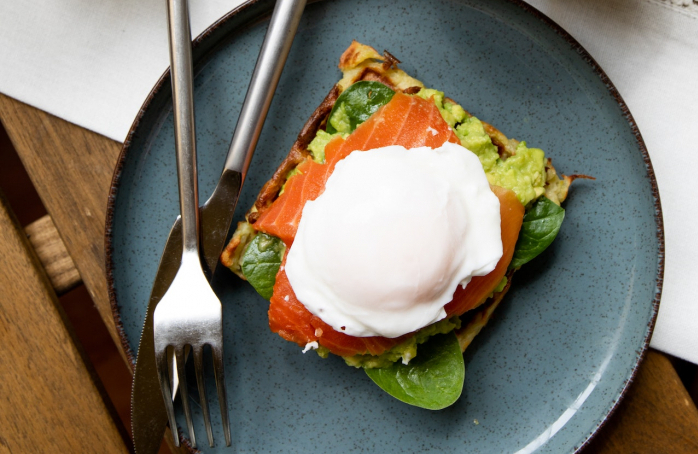 Green Tea Poached Salmon
This recipe requires only a few ingredients, but you do need to be careful when it comes to timing your cooking. You would need 10 cups of water, lime slices, honey, ginger, sea salt, whole black peppercorns, and boneless skinless salmon filets. Of course, you will also need some loose green tea. You can certainly buy some from the grocery store, but if you want to taste tea from other parts of the world, try signing up for a tea club membership to get access to some of the finest teas from different countries.
As for the recipe itself, you need to bring the water to a boil and then add your lime, honey, ginger, salt, and peppercorns to it. Set aside some lime and honey for later. Cover and cook for 10 minutes to let the flavors infuse. After 10 minutes, remove the pot from the heat and take out ½ cup of this poaching liquid before adding in your green tea. Let the tea steep for 5 minutes, then add the salmon for about 6-7 minutes. Meanwhile, in a separate pot, simmer the 1⁄2 cup of poaching liquid along with the remaining lime and honey that you set aside earlier. Cook this for about 7-10 minutes or until it is reduced by 2/3. Drizzle this over the poached salmon, and you're ready to serve it.
Rooibos Tray Bake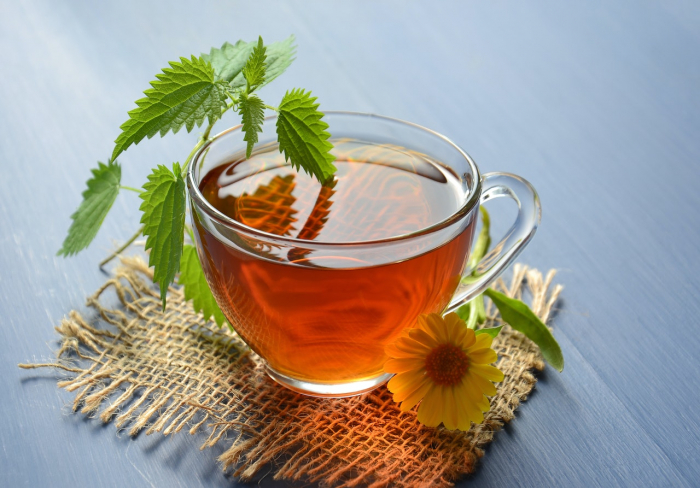 This one is easy to make as long as you have the right ingredients for it. For this recipe, you will need a marinade made up of strong rooibos tea, olive oil, balsamic vinegar, and some lemon juice. Use a fresh lemon for this because you will also need its rind. You will also need some ground cumin and some thyme. As for the chicken itself, you need 8-10 portions of chicken, onions, cauliflowers, baby tomatoes, baby marrows, sliced garlic, and salt and pepper to taste.
Cooking this only takes a few simple steps. Mix your marinade, pour it over the chicken and veggies in a large bowl, and then toss to make sure every ingredient is evenly coated. Put everything in a single layer on an oven dish and then roast for 45 minutes. This super healthy dish is perfect for a hearty meal. Moreover, it is ideal for those with high blood sugar levels as rooibos is also known to help in regulating blood glucose levels.
Sweet Tea Barbequed Chicken
This last recipe is healthy and is high in protein. You would need some unsweetened apple juice, water, seafood seasoning, paprika, garlic powder, coarse ground pepper, chicken, barbeque sauce, and your sweet tea. Mix everything except the barbeque sauce and sweet tea.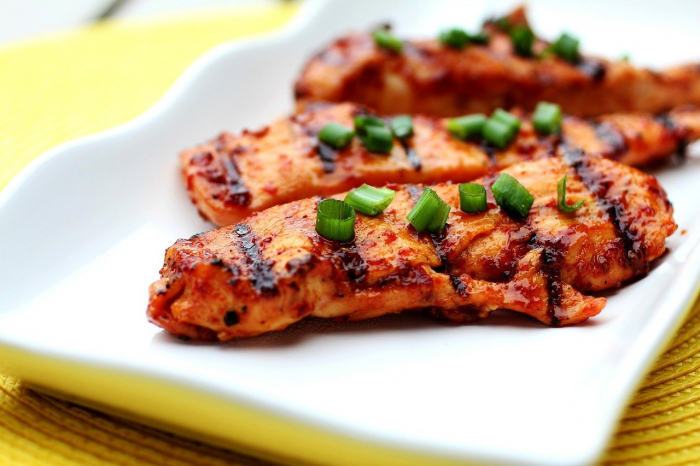 While preheating your oven to 350°, rub the mixture you prepared over the chicken and then place this in a roasting pan. Put some foil over the chicken and bake it for around 50 minutes or until the juices run clear. Transfer this into a foil-lined baking pan. Meanwhile, whisk the barbeque sauce and sweet tea together and brush some of this mixture over your chicken. Finally, place your chicken on a greased grill rack and grill over medium heat for 3-4 minutes on each side.
Tea is a versatile drink that can be prepared in multiple ways. Aside from enjoying it in a cup, you can also enjoy its health benefits through food. These simple recipes should be a good way to get started in using tea in your cooking.