Different Styles of Wine Racks for your Home
Wine racks are considered essential accessories that every wine connoisseur should have in their homes. Some take pleasure in planning, designing, and building the entire thing. These racks don't only add charm inside the house; they are also used for storing wines efficiently and adequately.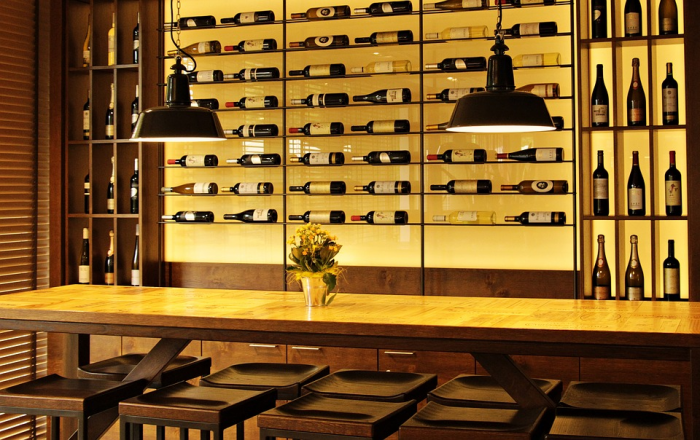 You may have a massive collection of bottles at home, or you just got one from the grocery store and found a couple of bottles on sale. Regardless of what you have now, the racks are a must-have inside your home. They will not make only excellent eye candy; they will also be a conversation piece if you put them in any room inside your home.
If you decide to build your very own storage pieces, you may be faced with various styles and designs out there. What you need is a sturdy wood wine racking that can hold your bottles together. They must also look attractive that guests will surely appreciate them.
Racks to Consider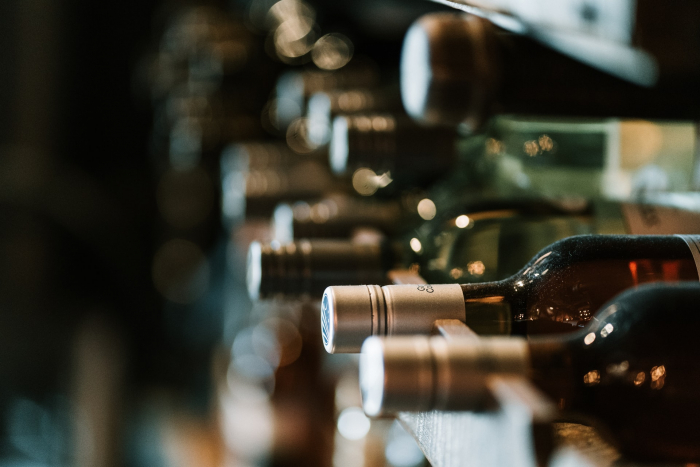 Rustic Pines
Rustic equals beauty in many situations. These pine racks have the strength and quality that you are looking for. Most are made from redwood or pine wood. You can mix and match various types to create a personalized cellar in your kitchen or basement. You can find some variations in the market that can be 8″ deep and up to 72″ high. Some may need to be assembled, but others can be custom-made according to your preferences.
Rustic pine collections may accommodate bottles that are about 2 to 3″ in diameter. The overall structure may be designed for more wines where you can add more to your collection. Some can come in the shapes of pretty diamond bins to add some décor and show off your classic collection.
Metal Varieties
Some may want to get into the contemporary side of things. As lovely as wood is, the metal frames will also work well inside your house. Some are very sturdy and decorative that they will suit more modern homes. These are for the minimalist or contemporary people who want to store Pinot Noir or Cabernet Sauvignon bottles but still want to make everything look more elegant.
The others will take up much lesser space, and they are lighter. The modular ones are designed aesthetically and stylishly so you can fit them into narrower spaces. The thinner frames of the racks allow for compact and tight spaces in your condominiums. If you have limited spaces and want to set up a bar in your apartment, then these adjustable metal frames can perfectly fit your needs.
Tabletop Frames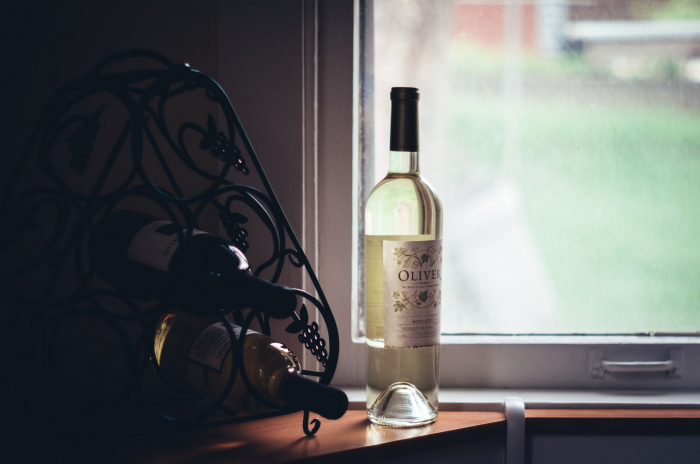 If you want a more functional workspace and your creative flairs show up, you may want to get those tabletop varieties that are pretty to look at. This is ideal for table décor, especially if you're going to put a small portion of your collection in full view of the guests. They may be smaller in size, but they can be useful in terms of storage. You will get two benefits of having mini storage while being able to showcase your bottles.
For some, getting the tabletop varieties mean that they can access their drinks right away. You may have an unexpected gathering of friends, and you are all into the idea of wine tasting. The storage on the tables is perfect companions for your needs. You can place them on your bars and enjoy great conversations with the exquisite wine bar near you.
Traditional Redwoods
You may not be able to resist the traditional wine racks that come with beautiful and durable redwoods. When it comes to the best wood choice, nothing can beat redwoods' durability, and they are also pretty affordable.
You can get custom-made redwoods that allow you to see your collection. Some are more affordable, allowing you to create a design according to your tastes while maximizing the space in your cellar. Choose the ones with forest certifications so that you can rest assured that the sellers are concerned with forest sustainability.
Redwood's characteristics and features are unbeatable. These custom-made storages can resist warps, shrinkage, and more. This is a popular choice for owners who want to assemble their own collections while ensuring that the overall look is aesthetically pleasing to the eye.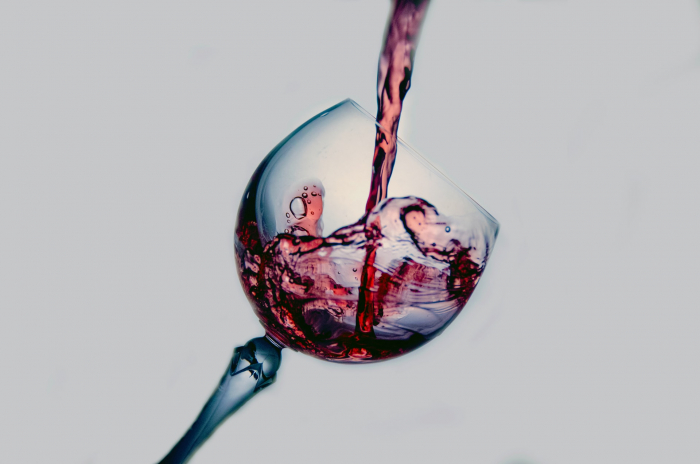 Stackable Wine Series
Some racks are modular or stackable in their designs. These are very cost-effective, and they can accommodate the needs of those who have tight budgets. You can look for a series on the internet or from your local wine bar for modular designs. They can be visually appealing, affordable, and efficient when it comes to space.
The only difference between this variety and the other kinds is that there can be reduced depth when you compared it to other series like the Vintner. There's also the absence of the beveling ends of individual bottle rails. You can overlook this, though, as the rails usually have the same round-over so that the bottle labels won't tear or slide when you put your wines in the racks.
Since they are stackable, you are free to experiment with the height and ceiling configurations. You can mold your options, allow the rack to grow, and have custom looks all the way to your ceiling. With lots of options and styles to choose from, this is undoubtedly a smart and affordable option for many wine lovers out there.
Vintner Series
For serious wine collectors, the Vintner is a popular series that offers modular and efficient options. This is a collection where you can mix and match styles and heights according to your preference. The racks are designed to accommodate bottles that are about 3 to 1 1/2″ in diameter.
With the attractive molding feature, you can create a seamless look from the floor to the ceiling in your cellar. If you are starting small today, you won't have to worry since you will be surprised how you can accumulate many bottles in a few months. Expect that your collection will grow, and you can become an aficionado and an expert with plenty of storage area in your home.
https://geniuscook.com/wp-content/uploads/2020/11/wine-racks-e1605602789670.png
440
700
Elena and Alfredo
https://geniuscook.com/wp-content/uploads/2014/02/gc-logo2.png
Elena and Alfredo
2020-11-17 03:54:43
2020-11-17 03:54:44
Different Styles of Wine Racks for your Home