4 Surprisingly Good Food Combinations
Sure, you know that cheese and crackers or apple slices and peanut butter are tasty combinations, but there are many weird yet surprisingly delicious food combinations that you should really try too. One survey found that Brits really love their odd food combos, with eight out of 10 admitting to indulging in strange concoctions like mayonnaise on toast and pasta sandwiches. But we're pretty sure that Americans, Canadians, and just about anyone else might be interested in trying something new.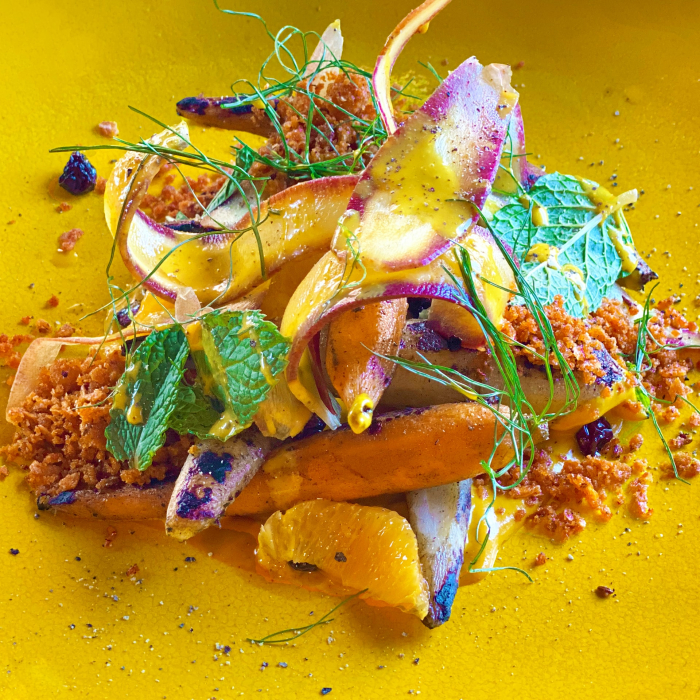 These are just four of the surprisingly good food combos to sample. Just remember, don't knock them until you try them.
Chicken and Cola
Image source: Tbjgourmet.com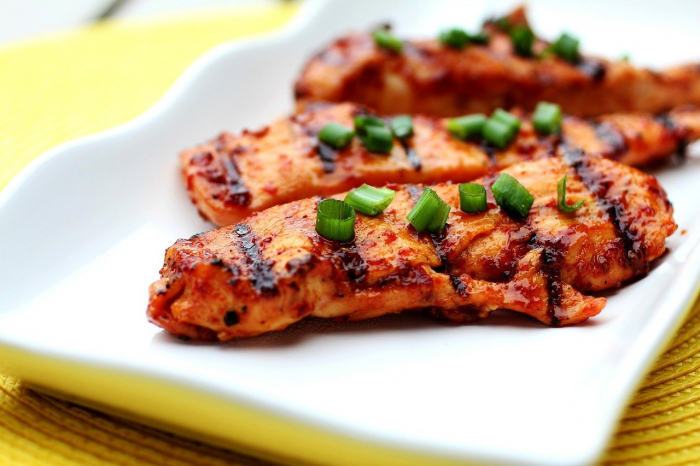 Believe it or not, there are a ton of recipes for Cola Chicken to be found online, and there's a good reason for that. This is an incredibly tasty combo providing a twist to your traditional fried chicken, likely thanks to the mix of sweet and salty. While there are multiple ways to make it, Esquire featured a fantastic recipe created by a southern chef paying homage to a New Orleans culinary institution that can be found here. You'll get a bit of a kick thanks to the tabasco sauce, and it's served with pickle-garlic relish.
Bacon Jam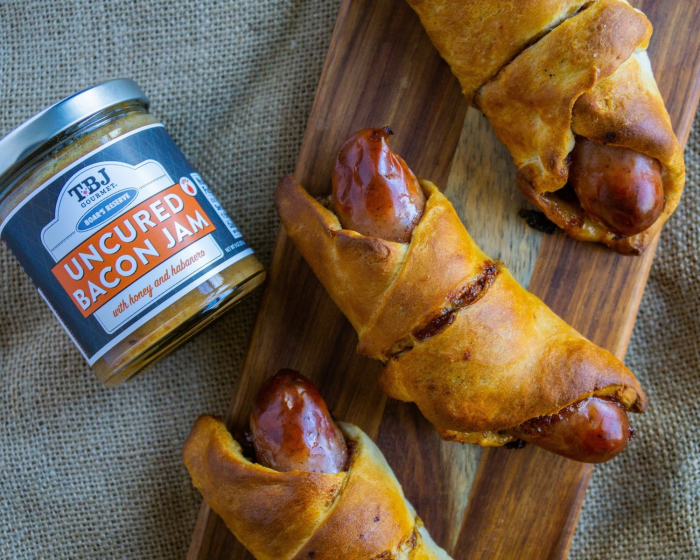 Once again, the sweet and salty wins us over with the bacon jam combo truly irresistible. You've heard bacon goes good with everything, and that's especially true with this perfect condiment. While it doesn't contain fruit pectin, it's every bit as jammy as the fruity version. There are multiple types available, but it's essentially chopped bacon, often cooked with onions and flavorings like balsamic vinegar and maple syrup. A lusciously thick spread, it works for sweet and savory uses alike, great on everything from a jazzed-up burger to wings, a classic BLT, on toast, or even a grilled cheese sandwich.
Cheese and Apple Pie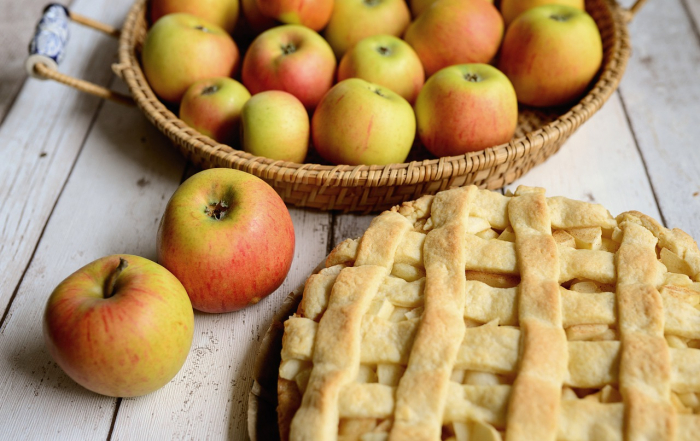 Lots of people enjoy a snack of cheese and apple slices every once in a while, but in the U.K., New England, and the Midwest, cheese and apple pie are a favorite. A dish believed to have originated in England centuries ago, perhaps born out of the idea that in ancient times, cheese was often served with fruit and nuts at the end of a meal to aid digestion. It can be enjoyed two different ways – you might bake cheddar cheese right into the pie crust or toss a little cheddar on top of a slice.
Cheetos and Broccoli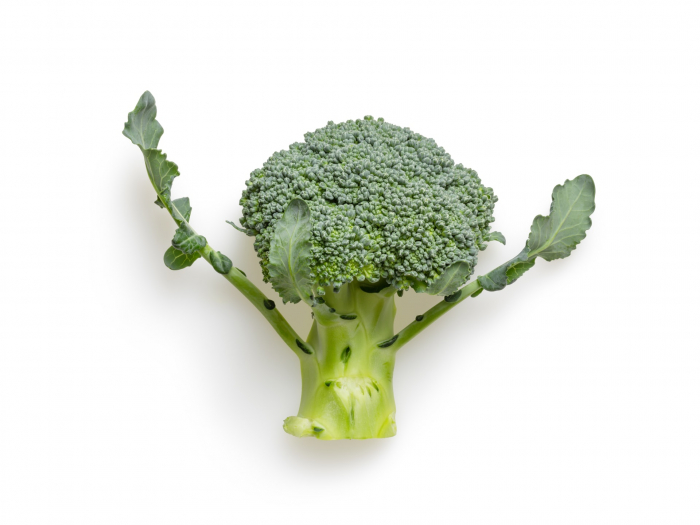 New York Chef Craig Koketsu is apparently a big fan of Cheetos and designed this recipe that combines broccoli with everyone's favorite crunchy, cheesy snack food. It may not be the healthiest combo, but it's definitely tasty as a late-night munchie with a creamy cheese sauce and lightly crushed Cheetos used as a topping. This one is fun enough to be a bar snack and is likely to be a crowd-pleaser at potlucks too. Don't feel too guilty, at least you'll be getting plenty of healthy fiber, some protein, calcium, iron, potassium, a good dose of B vitamins, as well as the vitamins A, C, E, and K. Trying to get your little ones to eat this cruciferous veggie? This indulgent recipe might just get them to love it.
https://geniuscook.com/wp-content/uploads/2021/06/food-combination-tasty-e1624353498823.jpg
700
700
Elena and Alfredo
https://geniuscook.com/wp-content/uploads/2014/02/gc-logo2.png
Elena and Alfredo
2021-06-22 04:20:17
2021-06-22 04:20:18
4 Surprisingly Good Food Combinations