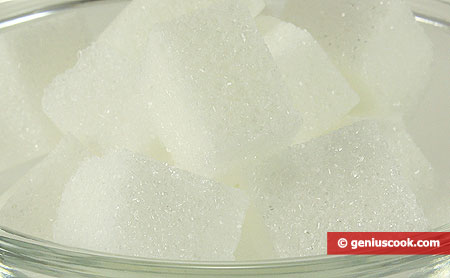 Sugar Substitutes Lead to Weight Gain
Many people who are dieting for weight correction use sugar substitutes. But it appears that sugar substitutes are absolutely useless for weight loss. This was recently confirmed by British scientists. Doctors from Liverpool University concluded that sugar substitutes are of no help at all to those who want to lose weight.
Scientists point out that after sugar substitutes intake the volume of insulin emission for sugar absorption increases and the body absorbs much more glucose. Using sugar substitutes may be the main cause of the present-day obesity epidemic. So let it come as no surprise if you put on excess weight instead of slimming after taking dietary drinks and sugar free foods which are sweetened with sugar substitutes.
Professor Shirazi-Beechey who carried out the research advises to eat natural foods in all their great variety, but cut down on the amount and move more for a great figure and health maintenance.