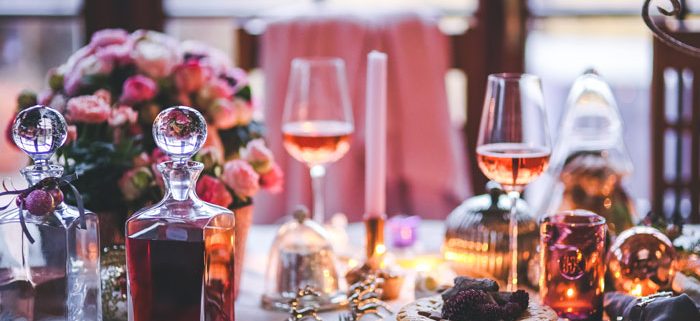 Saving Money On Your Food Bill
Whether you are buying food for a family, or just for yourself, there are always ways to cut down the costs.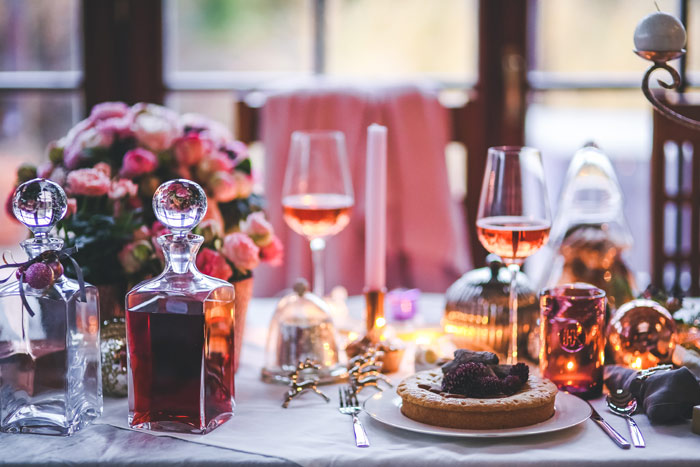 Spending less doesn't have to equal eating badly. By following a few basic rules, you can reduce your food budget without forgoing health and taste.
Reduce Your Waste
According to the FAO (Food and Agriculture Organization of the United Nations) "Roughly one-third of the food produced in the world for human consumption every year – approximately 1.3 billion tonnes – gets lost or wasted."
Don't let your food be included in this figure. Not only is it bad for your pocket, its terrible news for the world.
Measure out your ingredients so you avoid cooking too much – and if you do cook too much, freeze it or reheat it the next day for lunch.
Common foods that get wasted include vegetables. Quite often we are guilty of forgetting about those poor carrots or parsnips that have somehow got buried in the bottom of the fridge. Don't throw them away – turn them into soup! Soup is so easy to make, just throw in the vegetables and some stock and away you go. A delicious and nutritious meal to be eaten when you want it. To make your life even easier you can use a kitchen appliance to take care of your soup for you!
And the best soup maker doesn't need to cost that much either, why not put it on your Christmas list and see if you get lucky?!
Plan Ahead
Each week sit down and plan what you are going to be eating. Plan for every single meal, every single day. Don't miss a thing out. Meal planners are really easy to create on your computer, or get creative and draw one out with pen and paper. By planning ahead you will always have the food available in the house and not be tempted to buy a quick ready meal from the shops, or worse still, an expensive takeaway.
Don't Buy Lunch
This fits in well with the above 'Plan Ahead' advice. Make sure you include your lunches in your weekly meal plan. It is so easy to fall into the trap of buying the odd premade sandwich from the supermarket or café. Even if you just buy one or two a week, the cost really adds up over the month and year.
If you don't have time for making lunches in the morning, make them the night before, or even in bulk at the weekend – freeze lunch sized portions so all you have to do is take them out of the freezer each day.
Get creative with your lunches – you don't need to just eat sandwiches every day. Make soup, casseroles, pasta dishes and store them in a vacuum flask. Nothing quite beats a nice warm lunch to keep you energized for the rest of the day! And of course, you'll be cutting down on your food waste too.
https://geniuscook.com/wp-content/uploads/2016/11/food-restaurant-cafe_Beautifully-served-table-for-dinner.jpg
467
700
Elena and Alfredo
https://geniuscook.com/wp-content/uploads/2014/02/gc-logo2.png
Elena and Alfredo
2016-11-01 06:51:34
2016-11-01 06:51:44
Saving Money On Your Food Bill