Easy Ways on How to Cook Like a Pro
Oh, food! What is there not to love about food? Imagine, enjoying a well homemade meal, while basking in the sun in your home garden? Food induces memories, intrigues the taste buds and makes feel amazing, doesn't it? However, due to busy schedules and probably laziness that comes in handy, most people opt to go out to restaurants or just order fast foods. This includes even those who love cooking. Woefully, in as much it is fun going to restaurants and ordering for food, it could take a toll on the pockets. If you are trying to save up some money, eating out should be one of the things you should cut off. You can as well have that restaurant's meal made at home but again your chef's game has to be on top! Therefore, in this article, we will give you tricks on the easy ways you should use to cook like a pro.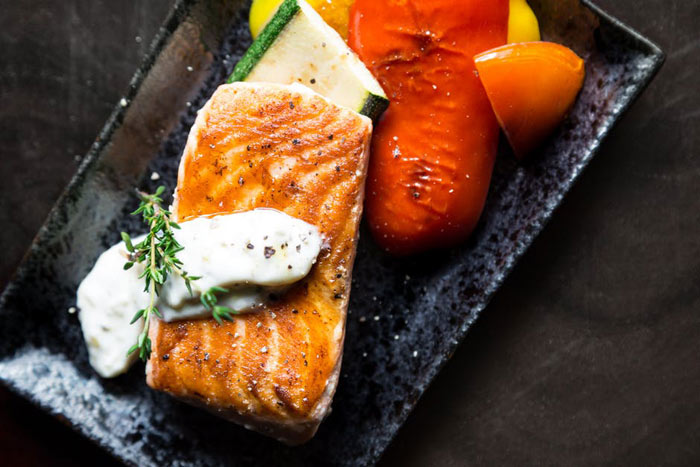 1. Have Good Tools
Stuff your kitchen with all the gadgets you need. Ensure that you get only those that are essential to avoid wasting money on unnecessary items. Get the basic tools such as pans, knives, and pots but ensure they are of good quality. The quality of the tools is what brings the difference in the results.
2. Take Cooking Lessons
You do not know how or where to begin? Sign up for classes online. You can also sign up or subscribe to some meal plans from the internet and look for good cooking books to learn the basics. It is from the courses, you get to learn a few tricks and techniques used by chefs. In the process of learning, you get to meet other people who have that cooking passion as you. You share cooking ideas and better yet, you get to sample delicious food, free!
3. Buy Local and In Season Products
These products will always give you good results. During transportation, especially for long distances, some products spoil due to poor storage. Others are picked while unripe for them to hold up the shipping meticulousness and therefore, arriving in awful conditions. Get local and in season products and your taste buds will thank you for it!
4. Get Recipes Suitable for Your Skills
A journey of a thousand miles begins with a single step. Before you start cooking, first, read and understand the steps required. Use recipes that are up to par with your cooking skills and the results will be positive. Have everything that you need set up, for organization. This helps you to avoid any confusion when cooking. Keep advancing systematically and with time you will see great improvement in every meal you make.
5. Be Open to Experiments
You can swap ingredients, combine new flavors just to make an original. Using techniques that you are not much aware of, can upgrade your cooking skills especially when you lack a certain ingredient or have a certain food allergy. What if you mess up? Well, that is okay! We all learn from our mistakes, don't we? The mistakes can actually make your meal more interesting!
At the end of the day, we all want to have delicious and tasty meals. With the tips above you can upgrade your cooking skills easily. Now you know that it is not that hard to prepare a good meal. In addition, you do not have to spend hours in the kitchen to prepare a tasty meal. Up your cooking game and bring that restaurant's experience home!
https://geniuscook.com/wp-content/uploads/2018/02/food-diet-vietnamese-cuisine-cooking-eatpexels-photo-858508-2.jpg
467
700
Elena and Alfredo
https://geniuscook.com/wp-content/uploads/2014/02/gc-logo2.png
Elena and Alfredo
2018-03-07 12:25:55
2018-04-16 05:25:05
Easy Ways on How to Cook Like a Pro