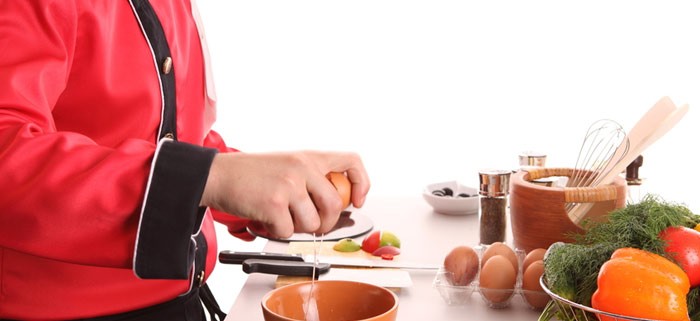 Maximizing the light in your kitchen
The kitchen is the heart and soul of every home and this is especially true in homes where people love to cook. A traditional kitchen-diner doubles up as a day room in many homes; it is a place to prepare meals, eat, chat and relax. Many country cottages were built with the kitchens facing towards the south so that the back door opens on to a kitchen garden where herbs and vegetables are grown. This also provides maximum light to the room.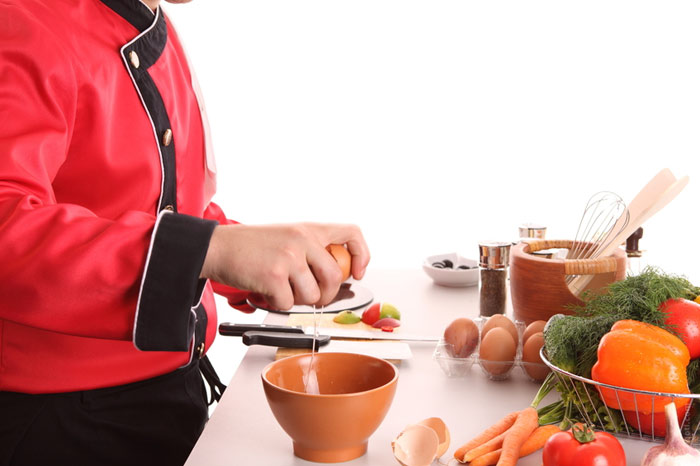 However, many kitchens today are given a lower priority over living rooms and often feel dark and claustrophobic. A small and dimly lit kitchen is not an appealing or welcoming space for families and as a result is often under-utilized. No matter how your house is designed, it is possible to brighten up any kitchen to make it a warmer and lighter place to while away the day.
It is possible to make most kitchens a pleasant room, for the family to gather, cook and eat together.
The benefits of light
Light is crucial in a kitchen and natural light is always preferred over artificial light. A well-lit kitchen is arguably easier to cook in; you can keep a closer eye on the food you are preparing and cooking.
When additional natural light is not an option, there are many excellent lighting solutions that can bathe a room in artificial light that is designed to look natural. Fluorescent daylight light bulbs produce an almost natural light.
How to let the natural light in
If you are fortunate, you will be able to make some architectural upgrades to your kitchen in the form of skylights or new windows and doors. Skylights are one of the most effective and most affordable solutions; however most kitchens have rooms above making this impossible.
One very effective solution is to make a wall of light. This involves removing an existing external wall and replacing it with conservatory style windows. This is quite an undertaking because the wall will usually require some major engineering work to ensure that it can adequately support the building above, but it is well worth the effort if you wish to get more light in.
Another solution is to build a conservatory extension onto a kitchen. Usually conservatories are built onto living rooms, but by opening up your kitchen wall and building a conservatory, you not only let in more light but also create a vibrant living and dining space, which also gives more space in the existing kitchen for new units.
Install new windows
Because so many new homes are constructed to a set design, many can be easily enhanced. Often a home will have an entire wall without windows because it is designed to allow another house to be attached. There is often no need for planning permission to install a new window into such a wall. If neighbors overlook a side wall, adding a frosted glass window will allow in significantly more light without privacy concerns.
Of course, if you are concerned about the prospect of neighbors being able to view your kitchen in the evening you could install window shutters over new windows. This will enable you to completely obscure the view from outside without the need to use curtains or blinds, which are notoriously difficult to keep clean in a busy kitchen.
Sometimes a kitchen just needs to be redesigned to make the best use of light that is already available. Keep tall units such as fridges and dressers away from windows and decorate with light colors. A
https://geniuscook.com/wp-content/uploads/2015/01/700-kitchen-eggs-cooking-food-eat.jpg
466
700
Elena and Alfredo
https://geniuscook.com/wp-content/uploads/2014/02/gc-logo2.png
Elena and Alfredo
2015-01-16 16:38:19
2015-01-16 16:38:19
Maximizing the light in your kitchen