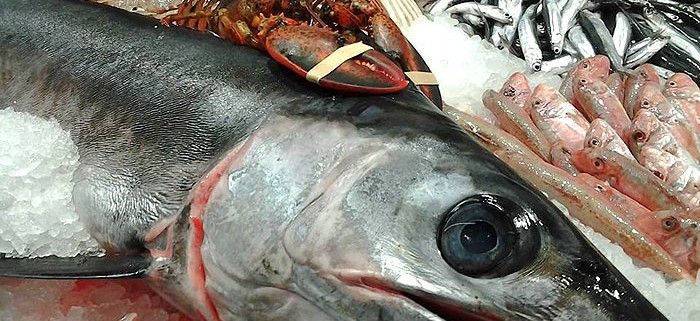 Fish, lots variety of fish!
Pescatori del Golfo in Trieste – is shop, cooking and restaurant. Trieste is a paradise for gourmets, there is such an abundance of fresh fish, shellfish and other marine creatures here. A wide selection, indeed!
The fish is of excellent quality, it is sold just a couple of hours after being caught in the Gulf of Trieste. Fresh fish from the sea is delivered directly to its consumers, without any mediators – such is the motto here.
Here you can buy anything your heart desires: both fresh products and already prepared convenience foods. You can even find peeled and cut fish. Or you can order a meal made from the freshest seafood.
It is especially important for those who like to eat delicious food and derive pleasure from the traditional fish dishes of Trieste.