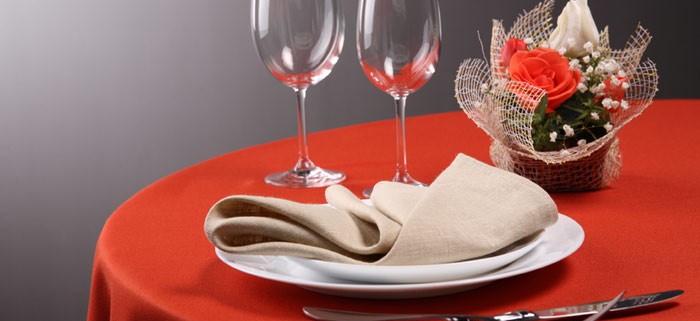 Creating a vintage dining space to wow your guests
Vintage-inspired décor, bringing to mind the glamour and decorum of the Victorian and Edwardian eras, has become increasingly trendy, due in no small part to the popularity of the award-winning period drama Downton Abbey. The sparkle of high-class dining is not reserved for the rich and fabulous, though; with creativity, careful planning and a few design tips, a hostess can create a beautiful vintage-inspired dining space for her next dinner party, even in the smallest of apartments.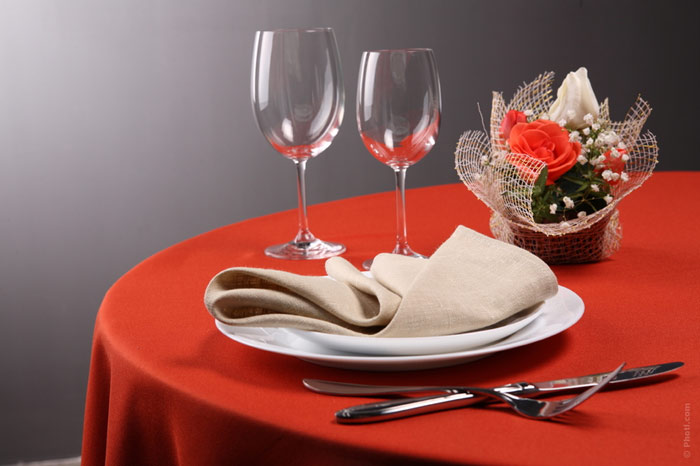 Choosing the furniture
When it comes to creating a vintage look in the dining room, begin by choosing furniture pieces: a traditional wooden dining table; wood-framed dining chairs with upholstered seats or, depending on the design, completely upholstered; and a sideboard, sometimes topped with a china cabinet. Dark-colored woods instantly create a look of richness and lend an aged, somewhat masculine accent to the room. Cherry is one of the most popular choices for traditional dining furniture, with its warm, dark reddish hue a perfect complement to a variety of upholstery and drapery fabrics from the period. Mahogany, a heavy wood with a deep brown hue, is another popular choice and frequently features hand-carving and details. Both types of wood are ideal for a formal dining room with a vintage feel.
The look and the lighting
The right lighting fixtures give a dining room an elegant and vintage feel. Late 19th and early 20th century vintage style is characterized by glittering and at times extravagant lighting fixtures, including chandeliers and wall sconces dripping with crystals and capped with candle-like bulbs.
Bypass the mini-blinds and Roman shades when dressing the windows in a vintage-inspired dining room and go directly to beautiful sheers and draperies in rich, finely-woven fabrics. Brocade, velvet and damask are all excellent fabric choices for draperies.
The look of a vintage dining room is completed with the careful selection of accessories. A large and ornate mirror above the sideboard will add depth to the room while simultaneously reflecting the light from the chandelier. Old World paintings with an al fresco theme fit in perfectly. Silver pieces, such as candlesticks or serving pieces, can be both decorative and functional.
Finishing touches
Decorating the table in a vintage dining room begins long before the food arrives on the table. When not eating, the table should be finely dressed with damask tablecloth and capped by a luxurious centerpiece. Centerpieces can range from a beautiful vintage bowl filled with fruit flanked by silver candlesticks topped with slender tapers to a large glass fishbowl filled with fresh tulips or irises.
When it is time for the dinner to begin, start with a green salad topped with Stilton, candied walnuts and a fig wine dressing. Cornish game hens make for a delicious main course, especially when roasted with lemon, butter and garlic and seasoned with fresh herbs.
Creating a vintage-inspired dining space to impress dinner party guests may seem overwhelming. The glamour and extravagance of the era belies the ease and simplicity of recreating the classic look and feel of these interiors. Good foundational furniture pieces, rich fabrics and wallpapers and plenty of luxurious accessories are all that is needed to make any dining space a high-class dining retreat.
https://geniuscook.com/wp-content/uploads/2014/11/700-gc-dinner-restaurant-serve-table-supper-lunch-food.jpg
466
700
Elena and Alfredo
https://geniuscook.com/wp-content/uploads/2014/02/gc-logo2.png
Elena and Alfredo
2014-11-18 10:53:59
2014-11-20 09:26:34
Creating a vintage dining space to wow your guests