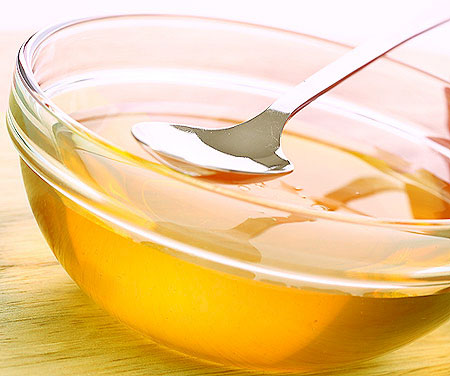 What Makes Maple Syrup Wholesome
Maple syrup is a rather strange product for Europeans though it is very popular in North America where it is a favorite delicacy. Scientists who studied this syrup concluded that it is very wholesome and has plenty of healing properties. Sweet things can be healthy too.
This delicacy is of expensive ones because it takes from 74 to 85 pts sugar maple juice to get 2 pts syrup. Juice being a perishable product, syrup is made at once from fresh juice in special evaporators for many hours. It is important to mark good time, for if the syrup is boiled for too long the sugar will begin to turn into caramel and the syrup begins to darken. Dark syrup is considered to be of poorer quality. Dark syrup with a pronounced candy taste is used in industrial food production. As for light syrup, people add it to different dishes when they cook.
Maple syrup is a pure natural product without any chemical components. It contains many minerals, such as calcium, ferrum, magnesium, manganese, phosphorus, kalium, natrium, zinc as well as the whole complex of B vitamins, and first of all thiamine. It is a real knot of antioxidants, including polyphenols which help subdue cancer and cardiovascular diseases. Maple syrup contains less sugar than honey does, so it is recommended to those who wish to decrease the caloric content of their meals. Even diabetics can eat it. Phytohormones known as abscisic acid which is contained in maple syrup support functionality of the pancreas.
https://geniuscook.com/wp-content/uploads/2010/04/Maple-Syrup.jpg
376
450
Elena and Alfredo
https://geniuscook.com/wp-content/uploads/2014/02/gc-logo2.png
Elena and Alfredo
2010-04-08 04:20:32
2010-04-15 05:23:12
What Makes Maple Syrup Wholesome