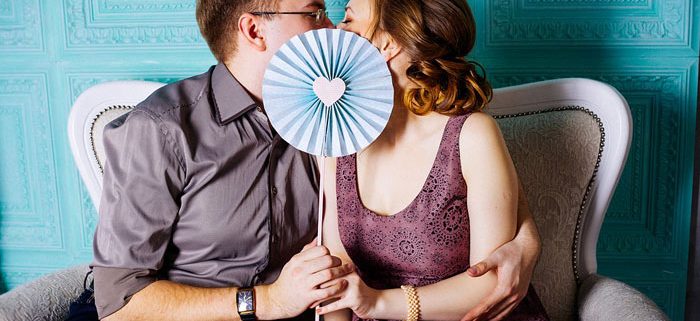 How to Win Over a First Date with Cooking
There are many ways to try and make a lasting impression on a first date. These often involve taking your partner out somewhere – trendy wine bars, exclusive restaurants, the cinema, and so on. But a growing number of these get-togethers are taking place in far more convenient and intimate locations. Welcome to first date cooking!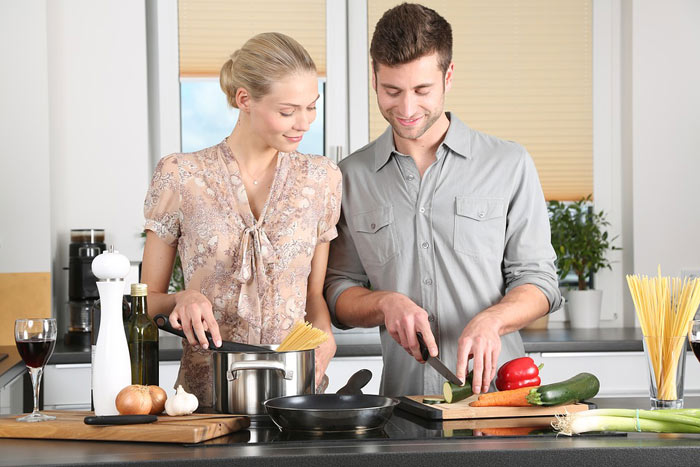 Unlimited possibilities
These days there are celebrity chefs with their own TV shows, while supermarkets are catering for our ever-expanding taste in a diverse range of cuisines. One aspect of this rise in interest in cooking is the breaking down of barriers, with people being encouraged to download recipes and recreate sumptuous dishes in their own kitchens. This makes cooking the perfect pastime for romance.
In the search for love, it's so important to give your partner something to remember. Perhaps they've been out on any number of unimaginative dates where they've just been taken out for drinks. So why not dazzle them with your ability to conjure a wonderful feast? They needn't know the extent to which you've been winging your way through the instructions. With so many dishes to choose from, you can very easily select something that's not going to tax your abilities too much. You can always prepare something earlier in the day then heat it up when the time comes. If it doesn't go according to plan, try something else.
With a modicum of preliminary detective work, you can try and work out whether your prospective dinner date favors red-hot curries, vegetarian cuisine or tasty salads. Work your menu around the dishes likely to get them really excited. Go to some trouble with the presentation, and ensure there is a plentiful supply of chilled plonk (or room temperature red depending on what you intend dishing up.) If the meal is a great success then the rest of your evening is guaranteed to go well.
Expert in cooking, what else?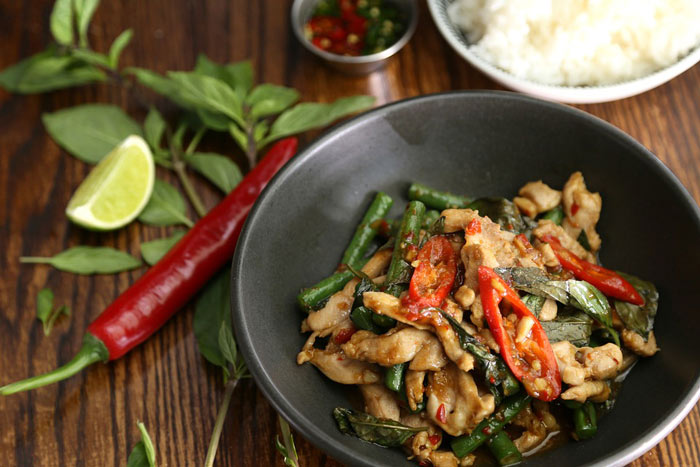 If you manage to pull off the impression you're a wizard in the kitchen then your date will wonder what other strings you might have to your bow. Having the ability to prepare a selection of enticing dishes will endow you with a selection of positive attributes – being thoughtful, sensitive, charming and hospitable. But also, crucially, seductive and sensual. Mouth-watering food can quite an aphrodisiac. If you have spent so much time and effort attending to your partner's taste buds, they might well be wondering what other parts of their anatomy can expect expert treatment.
Looking after physique
When you're in charge of preparing the meal you can pay due attention to its constituents. While you might be more focused on creating delicious sauces and tempting desserts and less on salary-counting, you can certainly ensure you include a balance of tasty vegetables and avoid animal fats. The meal you serve can be a statement that you intend encouraging one another to maintain a healthy outlook.
Bringing you closer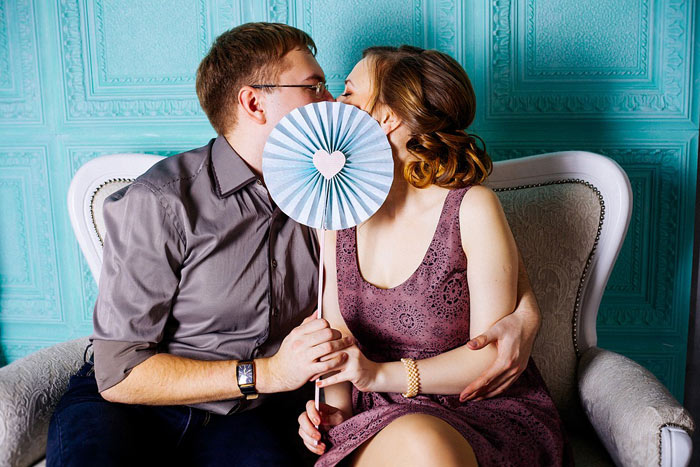 What better way for a first date to progress than establishing a cozy setting where you can truly get to know each other better? Rather than sitting in some busy restaurant surrounded by other couples, or a bar where the music is deafening, it would be far more enjoyable to sit down to a candle-lit meal-for-two, complete with your own choice of background sounds.
You can flirt with someone who you, for example, met on a dating site within the confines of your own dining room, reaching over the table with tit-bits to tempt your partner with. Afterwards, you have the option of retiring to the lounge for port or coffee. How the evening progresses from there is entirely up to you.
https://geniuscook.com/wp-content/uploads/2018/02/love-date-dating-couple-marriage-love-relationships.jpg
467
700
Elena and Alfredo
https://geniuscook.com/wp-content/uploads/2014/02/gc-logo2.png
Elena and Alfredo
2018-02-01 05:40:34
2018-02-01 05:43:50
How to Win Over a First Date with Cooking