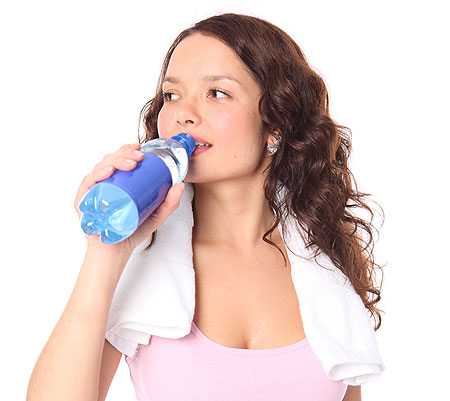 Cold Tea Is Bad for Kidneys
People who have a proclivity to kidney stones cannot do worse for themselves than drink iced tea. That's the conclusion scientists from Chair of Urology at Loyola University, Chicago, Stritch School of Medicine, Illinois, arrived at. Iced tea contains a high concentration of oxalates, agents that cause the formation of stones in the kidneys.
In hot season many people take to drinking more cold tea, believing that it is a tasty and wholesome alternative to other beverages. Yet if we think in terms of kidney stones, they do harm upon themselves. In summertime people are dehydrated due to constant sweating, and dehydration together with a growing intake of iced tea boosts the risk of kidney stones.
What better to drink in hot weather? The best drink to quench your thirst is pure water. You can make it more tasty by adding a slice of lemon. Lemons are high on citrates that prevent the formation of stones. Lemonade from fresh natural lemons with a drop of honey deters kidney stones from growing.