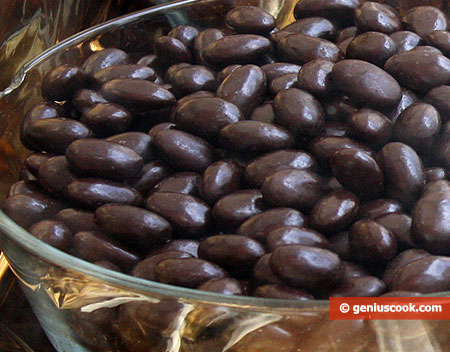 Everything is ready for scientific research organized at Boston City Hospital (Brigham and Women Hospital, Boston) by the National Heart, Lung, and Blood Institute, who patented a method of extracting flavonoids from cocoa in high concentration and packed them into capsules.
Scientists will monitor 18,000 people to test the pills containing more nutrients than can be consumed simply by eating chocolate. They want to determine whether the benefits of cocoa flavonoids can be reinforced if they are taken without sugars and fat.
This is the first large study of cocoa flavonoids. Previous studies have verified chocolate advantages in terms of blood pressure, cholesterol levels, insulin secretion, and other health factors associated with heart wellbeing
Flavonoids are naturally present in fruits and vegetables, but only cocoa beans have a unique combination of these nutrients.
The researchers want to run a test on a larger population.
Several companies are already selling the cocoa extract capsules but with less active ingredients than those that will be used in the experiment.