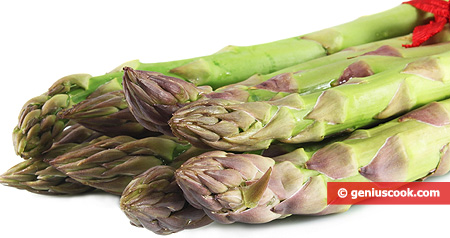 Asparagus against Hangover
Scientists have discovered new properties of asparagus. This wonderful vegetable proved to be of help in alcohol intoxication, not an uncommon occurrence after plentiful festive meals.
Researchers from South Korean Cheju University found that the plant contains compounds protecting liver cells, the ones to suffer most from alcoholic overindulgence. Besides, asparagus cleans the kidneys of harmful toxins.
Therefore it is advisable to take some asparagus on the next morning after a party to help restore your health.