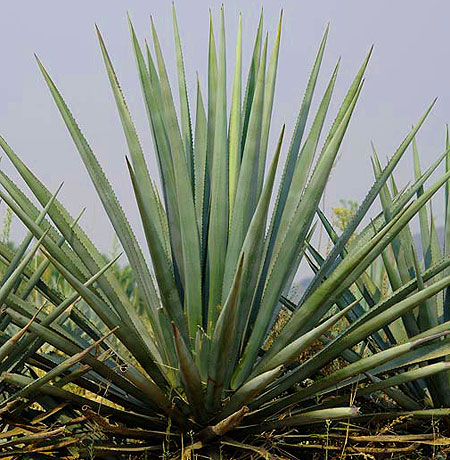 Agava Strengthens the Bones
Blue agava that serves as the base for the famous alcoholic beverage tequila helps make the bones stronger. Can tequila fight osteoporosis? A recent research shows that carbohydrates that are found in agava boost the body's ability to absorb calcium from food. The bones need calcium that strengthens their texture.
Mexican researchers tested fructan – the carbohydrates contained in agava – on muscles. The tests showed that muscles absorbed more calcium and evolve it less. Mice also showed a higher protein level that is linked with growing bone.
Yet the researchers say that when agava turns into alcohol it loses its beneficial qualities. They hope that agava will be used as a food additive to help fight osteoporosis.