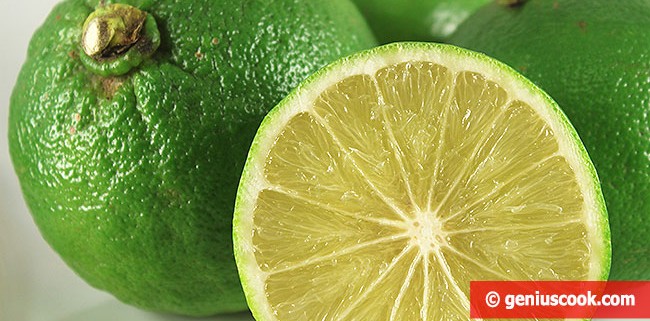 Useful and Harmful Properties of Bergamot
Bergamot is a citrus fruit plant with well-known and recognized medicinal properties. Citrus Bergamia, it belongs to the Rutaceae family. Its homeland is Italy. Bergamot proper was born on the coast of Calabria. It is used as a fragrant substance in cosmetics, perfumes, and flavored tea.
Aroma characteristics of bergamot originate from its skin, which contains precious essential oils.
Healing properties of bergamot
The healing properties of bergamot are abundant in terms of heart health and the fight against annoying skin diseases.
Its use is indicated to reduce high cholesterol levels.
Bergamot is a good agent against cardiovascular diseases, such as stroke, arteriosclerosis, and heart attack.
The scent of bergamot is especially recommended as an antidepressant for the treatment of anxiety. It helps to treat the airway inflammation by means of aromatherapy.
Bergamot oil has antibacterial and anti-inflammatory properties. It is used as a disinfectant and antiviral agent.
Bergamot contains large amounts of antioxidants that can slow aging and fight against free radicals.
When applied to the skin, bergamot helps to heal wounds due to its antifungal properties.
Bergamot can be harmful
Even though its use has no specific contraindications, it can nonetheless lead to side effects associated with the use of certain medications. It is appropriate therefore to consult with your doctor.
It should not be used in case of allergy, asthma, bradycardia, and glaucoma.
From the standpoint of its photosensitizing properties (staining of the skin), bergamot oil should not be applied on the skin, if you are directly in sunlight.
https://geniuscook.com/wp-content/uploads/2016/01/Bergamotto.jpg
426
650
Elena and Alfredo
https://geniuscook.com/wp-content/uploads/2014/02/gc-logo2.png
Elena and Alfredo
2016-01-28 13:07:22
2016-01-28 13:08:26
Useful and Harmful Properties of Bergamot