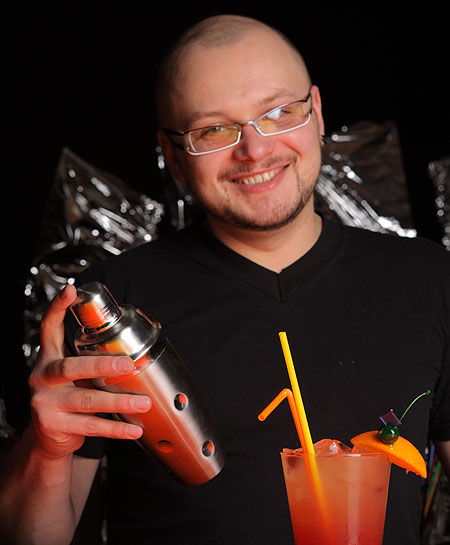 The Day of Bartenders, Beer Brewers and Winemakers
February 6 is the professional holiday of bartenders. Their holy patron is Saint Amand who was born in France in AD 584. He was a Christian missionary who preached the Gospel in the brewing and winemaking regions of Flanders, France and Germany. In Old Belgium he was regarded as father of monkshood and founder of a number of monasteries. He was also Bishop of Maastricht.
Saint Amand is the patron of all beer brewers, innkeepers, bartenders, restaurant owners, vine-growers, vintners and winemakers. It is to him they appeal asking for success of their tiresome toils.