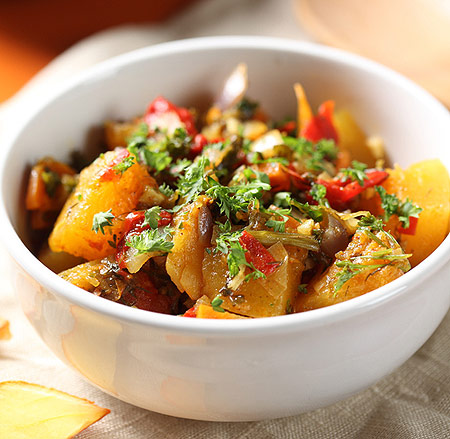 The Curry That Was Too Strong
Two people have been hospitalized after they had participated in the Hottest Chili in the World contest in an Indian restaurant in Edinburgh.
The contestants who fought for the title of the King and Queen of Curry ate highly seasoned dishes that proved too strong for some of them and caused so violent a reaction that a few competitors had to be taken to hospital.
One of the eaters who ended up on a hospital bed said in an interview that it was so painful as if he had a sharp gasoline-powered saw stuck into his stomach. He added that he had learned his lesson and would never do it again; moreover, he was going to exclude from his diet spices that are too pungent.
A rep for the Kismot restaurant said that now all the participants are in a fine mettle and feeling fine, adding that over £1,000 have been handed out to charities.