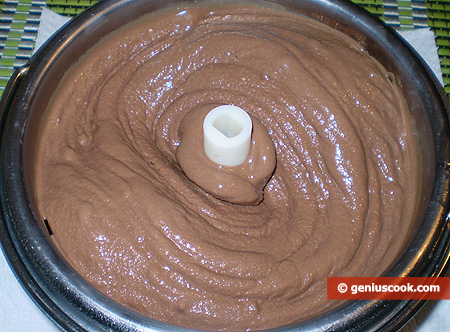 This is a tasty ice cream which gets its unique flavor from the cream cheese mascarpone. Due to its high fattiness the cheese gives the ice cream a wonderfully tender taste, a pleasant texture and softness.
Ingredients for Chocolate Ice Cream with Cheese
10% Cream: 200 ml.
Mascarpone cheese 200 gr.
Dark chocolate: 200 gr.
Cocoa powder: 2-3 tbsp
Sugar: 3-4 tbsp.
Recipe for Chocolate Ice Cream with Cheese
Melt chocolate with sugar and cocoa.
Mix cream and mascarpone in the blender.
Mix together all the ingredients. Try, to taste, if necessary, add more sugar
Put into the ice cream machine and freeze, according to the instructions.