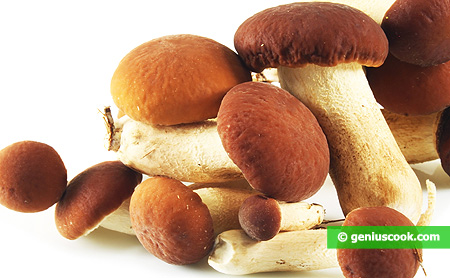 Poisoned After Eating Mushrooms? What Should You Do?
Many people are into picking mushrooms. Every mushroom hunter knows the golden rule: if you have the slightest doubt whether the mushroom is edible, leave it. That's the best way to keep out of mischief.
If you did get poisoned, there are some tips to assuage the grave outcome.
First of all, call in medical help as soon as possible.
Before the ambulance arrives, you ought to have your stomach irrigated. Drink a lot of warm water and try to throw up by applying pressure to the root of your tongue.
Have an enema, better with chamomile.
Put a cold compress on the forehead.
After that you can drink some tea and take a few pills of activated carbon.
Mushroom poisoning symptoms are: sickness, vomiting, stomachache, diarrhea, brownout, headache, vertigo, convulsions, slower pulse. The manifestation of the symptoms depends on what mushroom you ate.