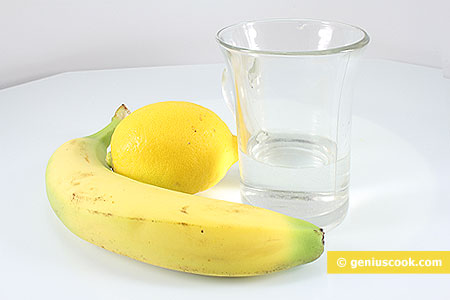 The cocktail's tender fruit taste sends a pleasant wave of freshness over the body, invigorating and bucking up. Daiquiri owes its unforgettable taste to the combination of white rum with various fruits and berries.
Ingredients for Banana Daiquiri Cocktail
1 banana
1 lemon
2 oz. white rum
ice
Recipe for Banana Daiquiri Cocktail
Put a peeled banana in the blender, squeeze some lemon juice.
Whip up and add rum.
Pour the cocktail into a glass, add ice and enjoy.