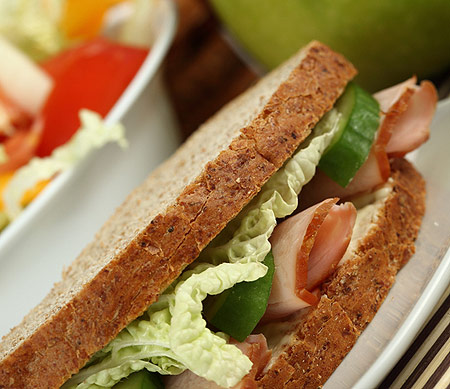 Italy and McDonalds are Totally Incompatible?
Italy is famous for its culinary traditions, and this is a good reason why McDonalds hardly cuts any ice there. Fast food places are almost empty, and if there are any visitors they are likely to be tourists or immigrants. Local inhabitants tend to ignore American bean wagons.
So – aiming to draw in customers and make things look up – McDonalds' menus have been altered towards the Mediterranean diet. Former Minister of Agriculture, now President of the Veneto Region Luca Zaia initiated the appearance of local products like bread, meat, cheeses and olive oil in all national McDonalds restaurants. Italian versions of Big Macs – the ciabatta – are also on the menu, and people can enjoy delicious panini with real bacon, prosciutto ham, spinach, marinated onion, beef and mustard. Crostini made from almond bread with aubergine paste, tomatoes and goat cheese.
All the fast food restaurants now have coffee corners where real espresso is served. There is a choice of desserts including the Italian classic – Tiramisu.
All these dishes can be found only in Italian McDonalds.