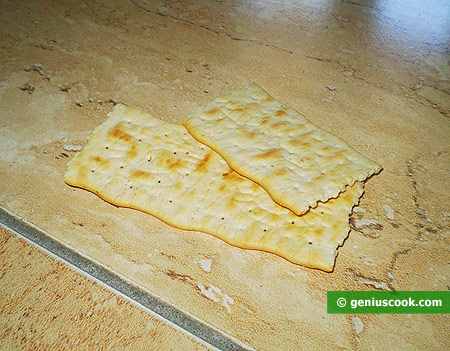 Is the Food that Has Been Dropped Still Eatable?
Dropped a ham sandwich on the floor? You don't have to pitch it into the garbage bin, it's all right to be eaten up. This is the conclusion of British scientists who figured out the 3-second rule. It says that the food that has been dropped is still eatable if you managed to pick it up quickly.
The scientists conducted a series of experiments using 6 kinds of food – boiled pasta, ham sandwich, jam sandwich, cookies and dry fruit. They dropped the food on a floor left unwashed to make the experiment more convincing. The food stayed on the floor for 3 to 10 seconds.
The following analysis showed that food containing a large amount of sugar and salt is more resistant to the propagation of germs. Bread and jam and ham sandwiches proved to be still eatable after 10 seconds on a dirty floor. The record belongs to dry cookies that showed the least amount of germs.
Dry fruits and macaroni turned out to be the most vulnerable, they showed a rapid increase of germs with every second.