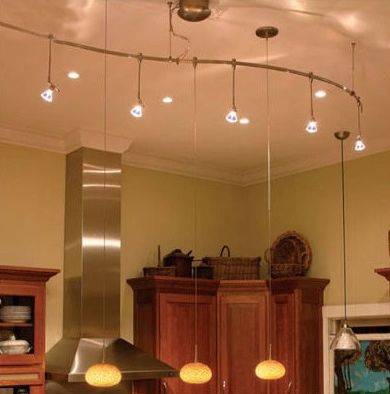 How to make your kitchen perfect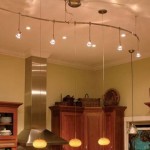 Your kitchen looks spick and span, sure, but as you are creating another dish to delight your family or guests with, you remember some minor inconveniences that get forgotten almost straightaway, but may evolve into major pain-in-the-back at an inopportune moment.
Or you have just heard of a new kitchen gadget that would be fun to give a try to.
Or this newest kitchen amenity, track lightning – aren't you curious how it will fit into your kitchen and give you this mite of extra comfort that goes a long way? Well, there are often more important things to think about, so give it just a quarter of an hour to hop over to your computer and punch in Cookware.com (CSN Stores' magnificent resource that has the whole of the kitchen in hand from A to Z).
Well, if you are going to like it and spend a lot more time browsing through the whole site, don't blame us…
But actually it will take you no time at all to pin down everything you would like to change or get up to the smallest kitchen appliance, furniture, outdoor cooking gadgets, bakeware, serveware, cutlery, kitchen textiles – nothing left out.
Please don't omit checking the discounts section. And give a look at track lightning that will put your kitchen in the limelight. Cookware.com, shop easy and get the best!
https://geniuscook.com/wp-content/uploads/2010/05/Track-Lighting-Kits1.jpg
394
390
Elena and Alfredo
https://geniuscook.com/wp-content/uploads/2014/02/gc-logo2.png
Elena and Alfredo
2010-05-03 08:57:39
2014-12-11 19:13:59
How to make your kitchen perfect