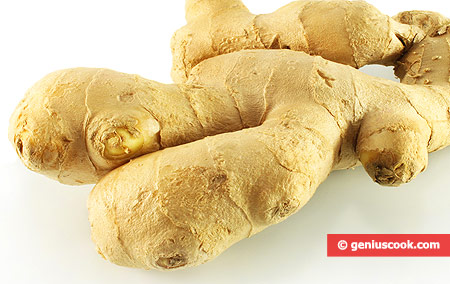 Has Ginger Anti-Cancer Properties?
The Aneja laboratory specializes in investigating natural, non-toxic ways to cure cancer using mild medicines made from vegetable matter since modern methods cause grave and debilitating side effects.
According to the study published in British Journal of Nutrition Ritu Aneja, associate professor of biology, discovered that ginger extract can inhibit the growth of cancer cells to a large extent and can induce the death of prostate cancer cells.
Furthermore, ginger extract showed no significant toxicity to normal tissues in animals – bone marrow tissues in particular. The research showed a remarkable 60% cancer tumor regression without any toxicity.