5 Fabulous Dishes to Make This Spring
Spring is not that far away anymore and although it is still freezing cold in some parts of the country, things will begin to warm up in a few weeks' time, as spring slowly begins to make its way into the Northern Hemisphere. As a cooking enthusiast, we should all be ready to welcome the season of life and bloom with a celebration of the culinary arts, and on that note, here are five fabulous dishes that you should not skip this spring.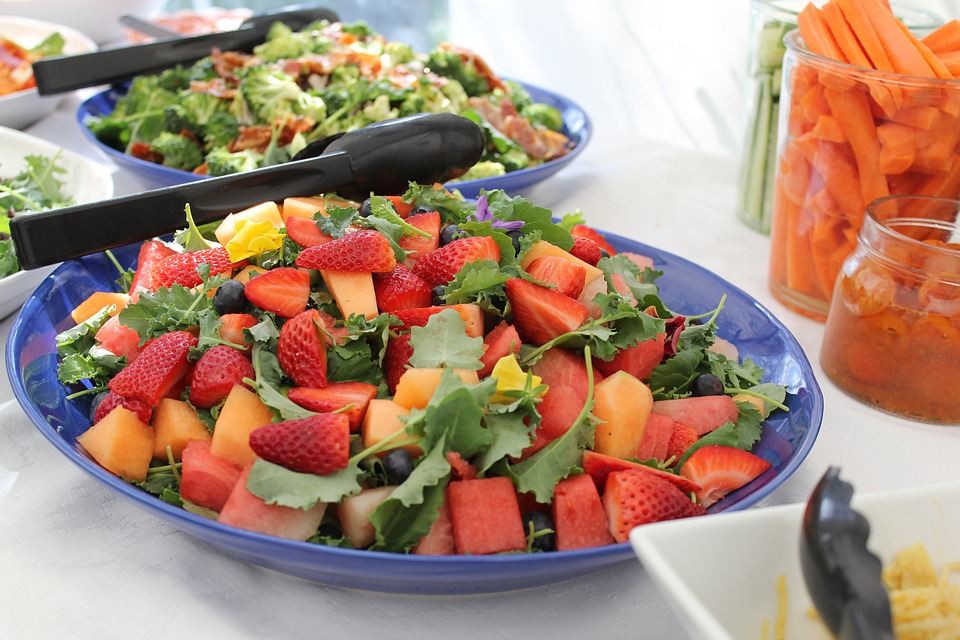 Chicken-Veggie Small Pies
Consider them to be smaller versions of the classic chicken pot pie, with even more vegetables to make the hand pies healthier than their bigger sibling. Instead of standard wheat flour, use whole-wheat flour and it is preferable if you have a smaller rolling pin to roll out the dough for the pie. The addition of French green beans, carrots, thyme, green peas and parsley makes the chicken-veggie small pie a perfect first candidate for this list of fabulous spring dishes, as they are easy to eat on the move, and extremely tasty and healthy at the same time.
Spinach-Berry-Strawberry Salad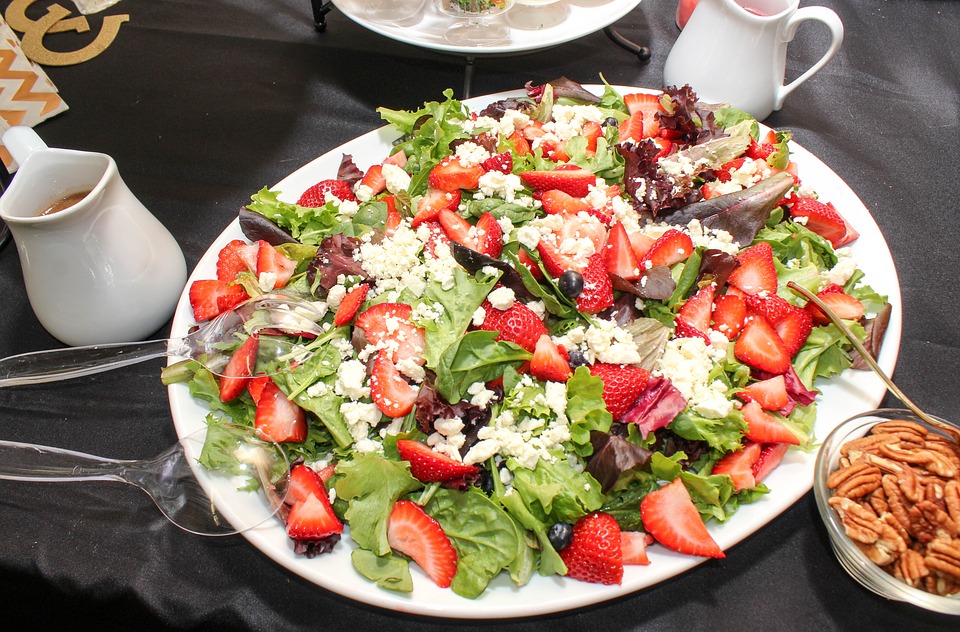 Nothing spells out "spring is here" better than a plate full of berries, diced strawberries and spinach, but we are going to make it even more awesome by adding poppy seeds, strawberry yogurt, sesame seeds, sliced kiwis, mayonnaise, sour cream, apple cider vinegar and maybe even a pinch or two of sugar. Be sure to use a sharp chef's knife and a wooden cutting board with juice drip grooves to slice and dice all those fruits and vegetables cleanly, because in a salad, the dressing and the presentation is extremely important. Virginia Boys Kitchens has a good selection of wooden cutting boards, so check out their walnut wood cutting boards, as this is the perfect material to retain the flavors of fruits and the vegetables while cutting them up for your dish.
Chicken and Bulgur Skillet
This is a Mediterranean dish in every sense of the word, as in addition to the bulgur and chicken, we will also add Greek goat's cheese (feta) for extra taste and creaminess. Other notable inclusions in the pot are sliced red onion, dried oregano, chopped fresh kale, roasted red bell peppers and chopped fresh dill. As you can probably imagine, the flavors will tantalize your taste buds in a variety of ways, just like a spring dish is supposed to.
The Ultimate Green Salad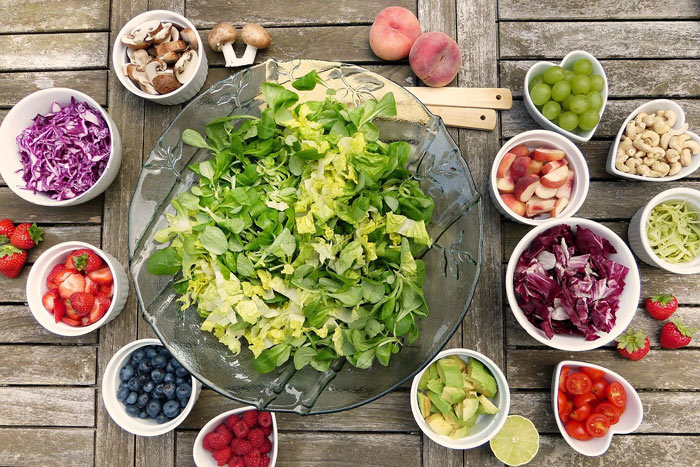 The spinach-berry-strawberry salad will bring all the colors of spring to the plate, along with a bit of creamy and sugary goodness, but the ultimate green salad embraces the iconic color of spring by going all green. A super-healthy combination of green peas, asparagus, sugar snap peas, pea tendrils, watercress, parsley leaves, mint leaves, lemon rind and avocado, it doesn't get greener than that! You can check out the entire recipe here.
Pesto Chicken
This will take a bit of time and expert cooking to get right, but when done properly, a plate of pesto chicken with tomatoes and asparagus does look amazing as a spring dish and tastes even better. To know more about the recipe and how to cook it properly, check this video out:
Other dishes
that did not make it onto the list, but would make for some excellent spring cooking nonetheless, include Ribollita, herb-crusted salmon, egg and asparagus salads, chicken and arugula salad and spring soba salad. You cannot go wrong with any of these dishes, but if you want something that's relatively easy and quick to make for this spring, stick with the salads.
https://geniuscook.com/wp-content/uploads/2019/03/food-strawberry-salad-eat-diet-weightloss_960_720.jpg
632
960
Elena and Alfredo
https://geniuscook.com/wp-content/uploads/2014/02/gc-logo2.png
Elena and Alfredo
2019-03-01 04:37:25
2019-03-01 04:37:26
5 Fabulous Dishes to Make This Spring